There are eight (8) unique page layouts that come with the Architecture theme.
Elegant Inc. Architects
Cu omnium propriae mel. Eum detracto suscipit ut, et vix splendide scriptorem. His exerci integre moderatius et, ea vis zril choro deseruisse. Ea qui omnesque mnesarchum liberavisse. Ei mei unum lorem, te nam velit philosophia et vix splendide ispum.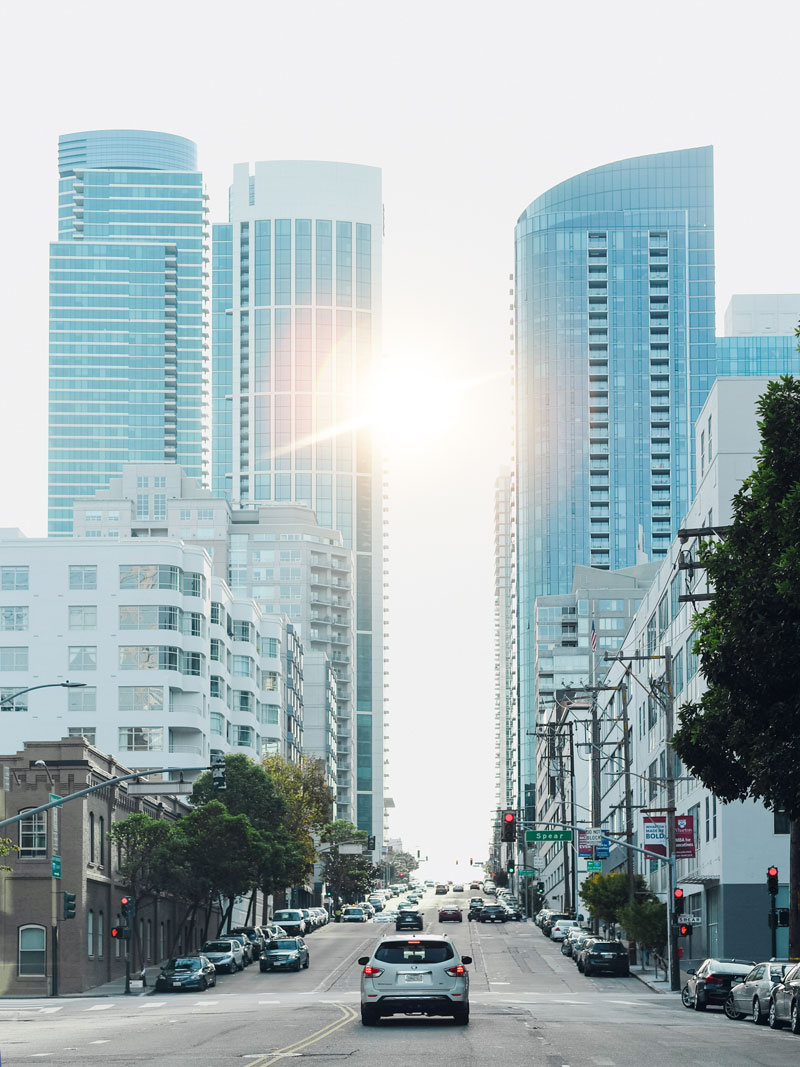 Commercial Design
aperiam, eaque ipsa quae ab illo inventore veritatis et quasi architecto beatae vitae dicta sunt explicabo. Nemo enim ipsam voluptatem quia voluptas sit

Residential Design
Sed ut perspiciatis unde omnis iste natus error sit voluptatem accusantium doloremque laudantium, totam rem aperiam, eaque ipsa quae ab

Interior Design
At vero eos et accusamus et iusto odio dignissimos ducimus qui blanditiis praesentium voluptatum deleniti atque corrupti quos dolores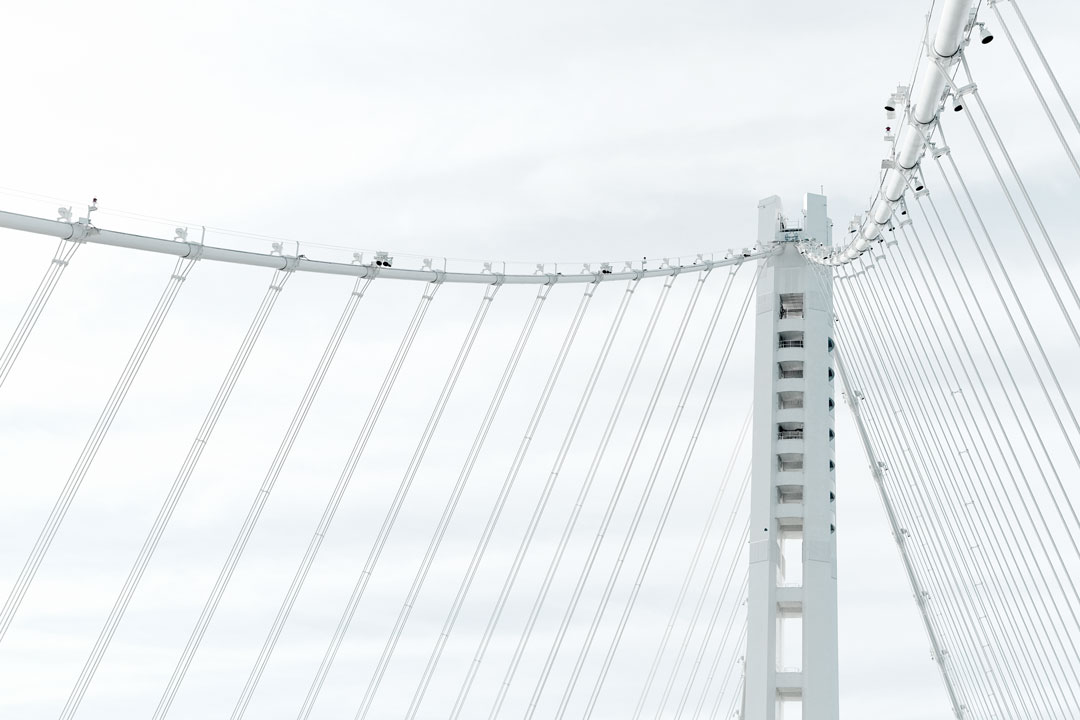 Interior & Exterior Design
Cu omnium propriae mel. Eum detracto suscipit ut, et vix splendide scriptorem. His exerci integre moderatius et, ea vis zril choro deseruisse. Ea qui omnesque mnesarchum liberavisse. Ei mei unum lorem, te nam velit philosophia
Monarch Park
For City of San Francisco
Let's Build Something
Cu omnium propriae mel. Eum detracto suscipit ut, et vix splendide scriptorem. His exerci integre moderatius
contact@diviarchitact
1234 Divi St., San Francisco, CA
+1 (111) 222-4455