Website Design & Development
The vast majority of all digital marketing campaigns start with website design and development. After all, you can't be found on the web if you don't have a good place for users to land. Social media is important, but having a solid website is even better. We build all of our websites using WordPress as a content management system, which allows users to edit their text and images after the website has been published.
Website Development
We focus on creating outstanding user experience, or UX. This is really the foundation of an effective website. If you want to gain the trust of the visitors to your website, having a great UX is quintessential.
Web Design Fort Myers
Website Redesign
Is your current website looking a bit outdated? Or maybe things just aren't working the way they once did. A website redesign can bring your web presence up and make you proud to tell people your web address.
Email Setup
Start your new marketing campaign off on the right foot by setting up custom email addresses. Nothing looks more amateur than having Gmail addresses on a website and business cards. We will be happy to get you set up with your new custom email addresses.
Monthly SEO
Once you have your web presence established with a great website, it's time to start bringing in visitors. Search engine optimization brings targeted traffic to your website, allowing you to do more of what you do best. If your email inbox is looking a bit lonely, it might be time to invest in a search engine optimzation campaign.

Search Engine Optimization
Search Engine Optimization, or SEO, is the process of getting the pages of your website to rank high in the search results. There are two main audiences that you must cater to in any good SEO campaign. First and foremost, the visitors to your website. And secondarily, the search engines themselves. Each SEO campaign is going to be different depending on the keywords you are targeting.
single page website
If you are looking for a quick, easy, and affordable website build, this may be the solution for you. You provide the content and we will sculpt it into a nice website. Up to five separate sections, all on one page, including a contact form.
Logo Design
Your brand is extremely important and isn't something you should take lightly. Having a great logo can make the difference between landing a sale and having people leave without taking any action. We can help you create a brand you are proud of.
Website Hosting
We offer shared hosting services for all of our web design and development clients. If you would like to have one point of contact in case you ever need support, I highly recommend our hosting services.
Website Maintenance
Having a website that runs on WordPress is a great start. But WordPress websites do need to be updated and maintained on a regular basis. Keep your website running smoothly and avoid downtime by keeping it well maintained.
COmplete Website Packages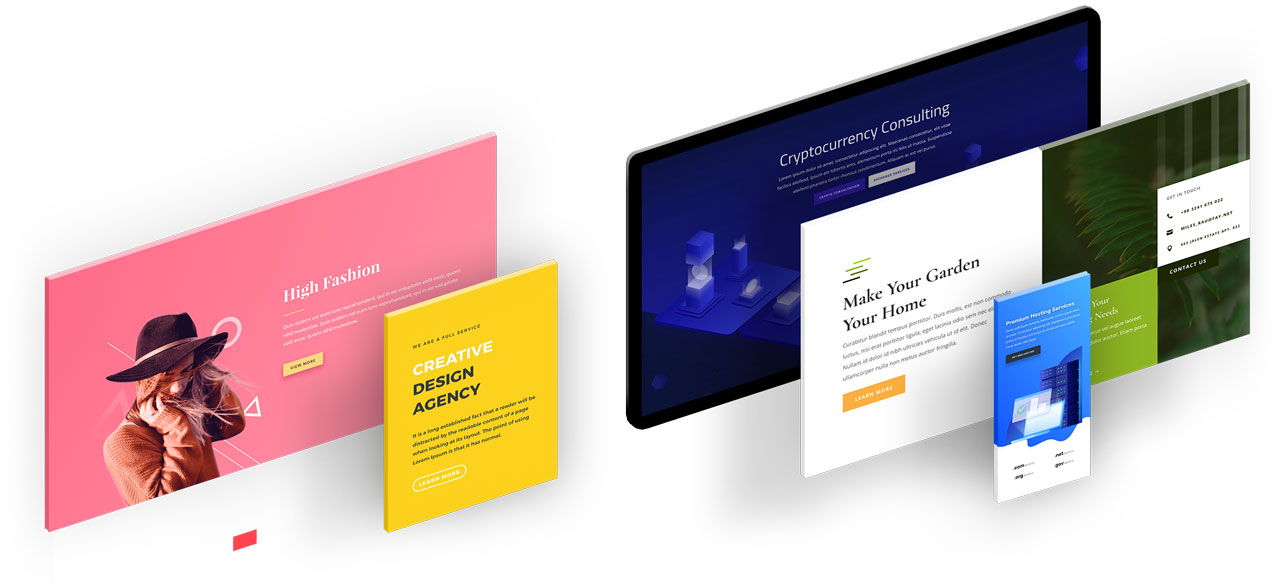 Stage 1: Plan
This is the brainstorming part of the project. What do you want your new website or digital marketing campaign to achieve?

Stage 2: Design
This is where we give your project the look and feel that you are looking for. We will keep refining until it conveys the value you want.

Stage 3: Build
This is where the project really takes life. The preparation from stages 1 and 2 are now being implemented. This stage ends when the site is published.

Stage 4: Evaluate
How did we do? Did the campaign achieve the results we planned for in stage 1? How can we achieve better results in the future?
Deluxe Full Service Website Packages
Do you need multiple digital marketing services and would prefer one all-inclusive price? We will give you a custom package quote based on your specific needs.
Custom website design
Shared hosting setup
Secure SSL setup
Email address setup
Keyword research and initial SEO setup
Contact form data sent directly to email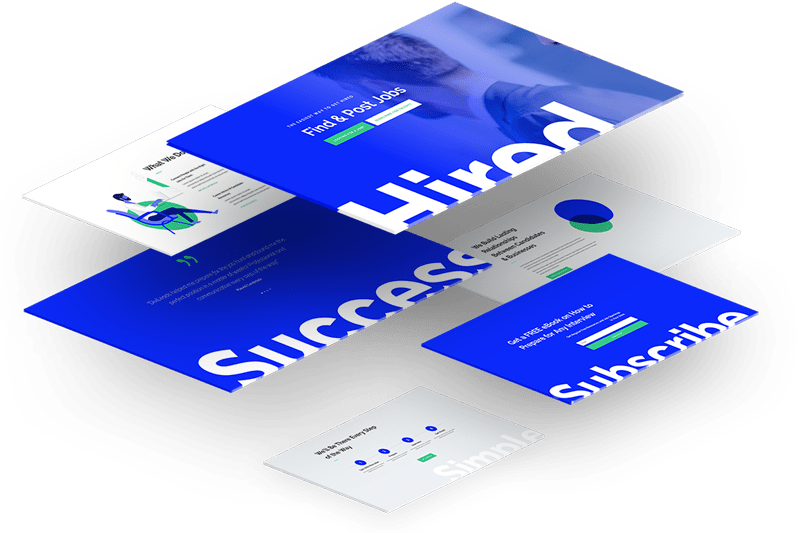 SEO & Analytics Package
With every website we design and develop, we will install Google Analytics for free. This allows you to discover which keywords are working for you and which need more work. 
Complete Website Ownership
Gone are the days of having your website held hostage for a monthly fee. After completion, this website belongs to you with no strings attached.
Simple Updating
After your new website has been published, updating the content of your pages requires no coding skills whatsoever. This saves you the time and hastle of having to contact your web developer and keeps the cost of maintenance to a minimum. Don't want to do the updates? We can do it for you.
WordPress is Extensible
Another great benefit of owning a WordPress website is its ability to adapt. Want to sell products or services online, or maybe even allow website visitors to schedule apointments online? All that and much more can be done with the addition of WordPress plugins.
Business Directory Inclusion
When you have your website built or digital marketing services performed by Be Found, we will add you to our Florida business directory called Go Local Florida, for FREE. This is a tremendous value with the ability to bring in loads of new clients and customers.
Scott's Experience
I have been doing digital marketing, website development, and search enginen optimization for over 20 years. In that time a lot has changed, but one thing that has not changed is quality content. I have seen the cat and mouse game of SEO change over the years and I have the breadth of knowledge to make your campaign successful.
Hours
Monday: 8:30 am - 6:00 pm
Tuesday: 8:30 am - 6:00 pm
Wednesday: 8:30 am - 6:00 pm
Thursday: 8:30 am - 6:00 pm
Friday: 8:30 am - 6:00 pm
Saturday: By Appointment
Sunday: Closed