I'm Scott. A Designer & Developer Making the Web a Better Place.
The purpose of this website is to help people create a strong web presence without breaking the bank. If you need a website at an affordable price, you have come to the right place. Depending on your needs, you may even qualify for a FREE website built on the open source WordPress content management system.
More About Scott
My Portfolio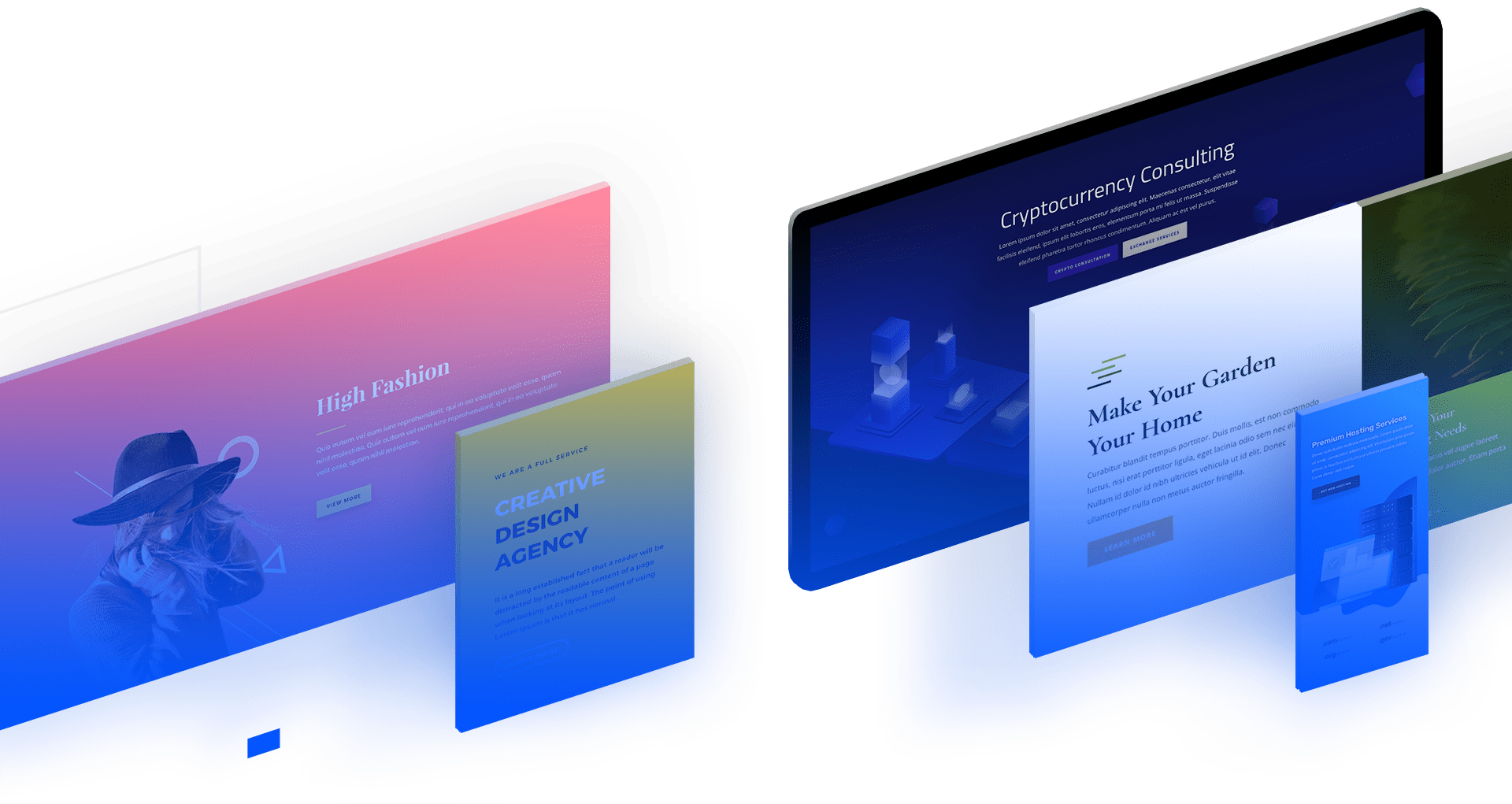 Website Design
Website design is the process of creating a look and feel for your website. It is the more creative or right-brained process of creating your web presence. I have been doing web design for over 20 years and I'm very confident that I can create a design for your new brand that you will be proud of.
Website Design
All I need to get started is a for you to register your domain name. You can do this at any number of domain name registrars and I highly recommend
name.com
. Once your domain is registered, development on the WordPress content management system becomes rather easy. More questions?
Contact Scott
now.
Branding & Logo
I have helped many new organizations create logos for their new businesses and would love to do the same for you. The best way to get started is for you to find some other logos that you like and show them to me. Creating a new logo for your business is not something that should be taken lightly. Questions?
Contact me
today.
Content Strategy
After your website is up and running, we can put together a content marketing strategy for your business. This will help you stand out in the search engines for certain keywords you want to target. Believe it or not, when it comes to search engine optimization, content is still king.
Choose a Premade Template
Right now I have over 170 different templates for you to choose from. Using a premade template makes the development of your website much easier and less time-consuming. By allowing me to save time and money, I am able to pass that savings on to you. It's a win-win deal.
Built Using WordPress
Your new website will be built using an open-source content management system known as WordPress. This makes development relatively quick and easy and also allows you, the website owner, to edit the website after it is completed. There is no license necessary to use WordPress and maintaining it is easy, even for a web novice.
Hosting, Maintenance & Updates
After your website is finished, you may move it to a new web host of your choosing, or leave it with Be Found and pay a fee for hosting it with us. You may also wish for Be Found to perform regular maintenance and updates to ensure that your website is always safe and secure. We love our customers and will do whatever it takes to ensure your satisfaction.

Website Development
Website development is more about the nuts and bolts of putting a website together. I have been doing web development for almost 20 years and using WordPress for almost 10 years. How may I help you with your new website development?
Website Design & Development
TJ's Electric
TJ is an electrician in Loveland, Colorado. HIs website was built using the Divi theme and the Electrician child theme.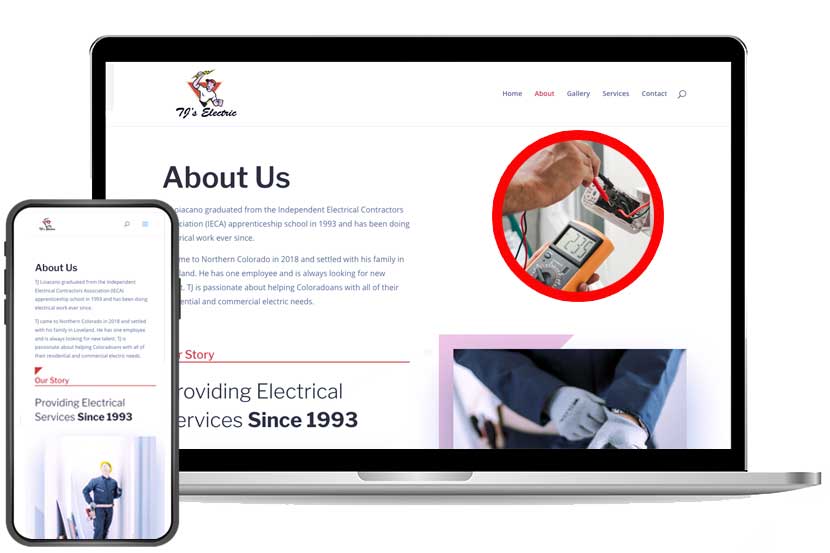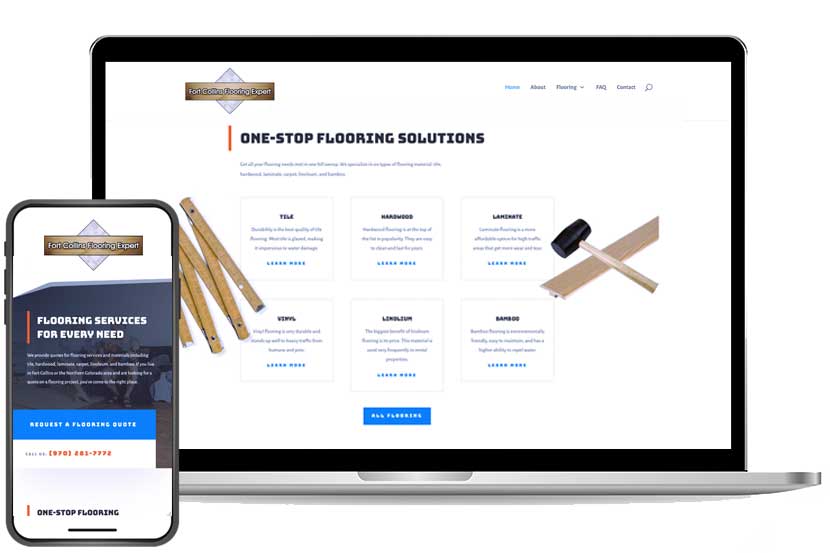 Fort Collins Flooring Expert
Fort Collins Flooring
This website was built for a local flooring expert in Fort Collins, Colorado in June of 2020.
I'm finally able to put a wrap on my truck and get some business cards printed. I'm thrilled with the new website and can't believe how quickly Scott got it finished. Thank you, thank you, thank you!"
Hello! I'm Scott. I've Been Building Websites for over 20 Years.
Are you looking for an affordable website? Not real tech-savvy and maybe don't know how to speak the digital marketing vernacular? You came to the right place. My goal is to help small businesses and entrepreneurs put together a plan for implementing a successful web presence. This will in turn allow you to help others. How many I serve you?