Fort Myers SEO
About Fort Myers SEO Services
SEO, or Search Engine Optimization, is very simple at its root. At Be Found, we do Fort Myers SEO.
SEO is the process of helping people, who are looking for the products and services that your business offers, find your business's web pages via the search engines.
If people cannot find your web pages, they very well may not even know your business exists. And if they do not know your business exists, there is no way they can purchase your products and services.
This is a big problem for small businesses.
SEO works to alleviate this problem.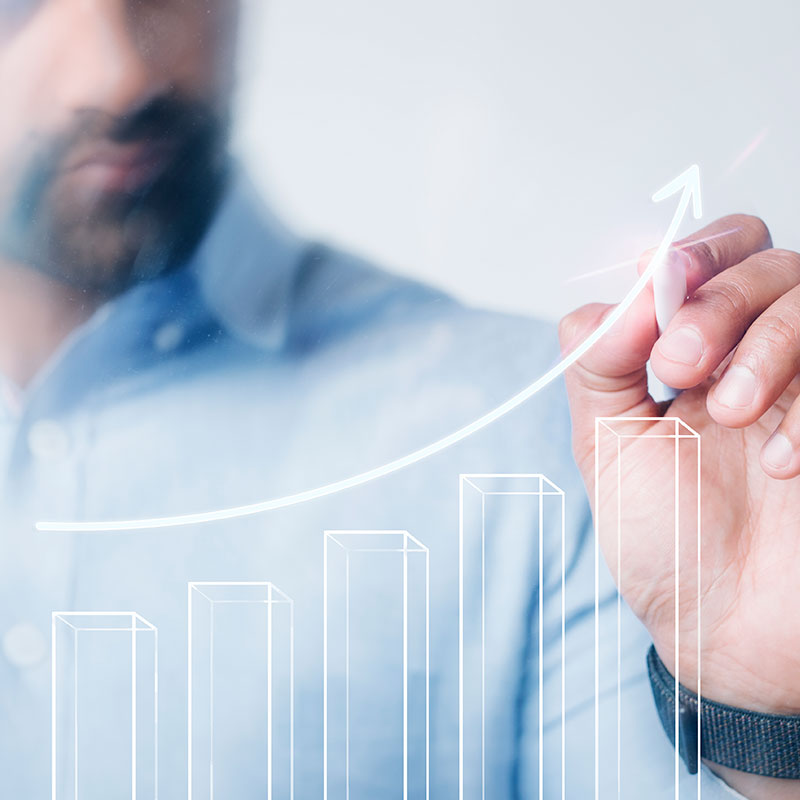 Local Accountability
We live right here, with you, in Fort Myers, Florida. So our reputation is very important to us. We're not going to take your money and then leave you high and dry. If we did, we wouldn't be in business very long. Local accountability is important. Whoever you choose, make sure you do business with somone in your local community.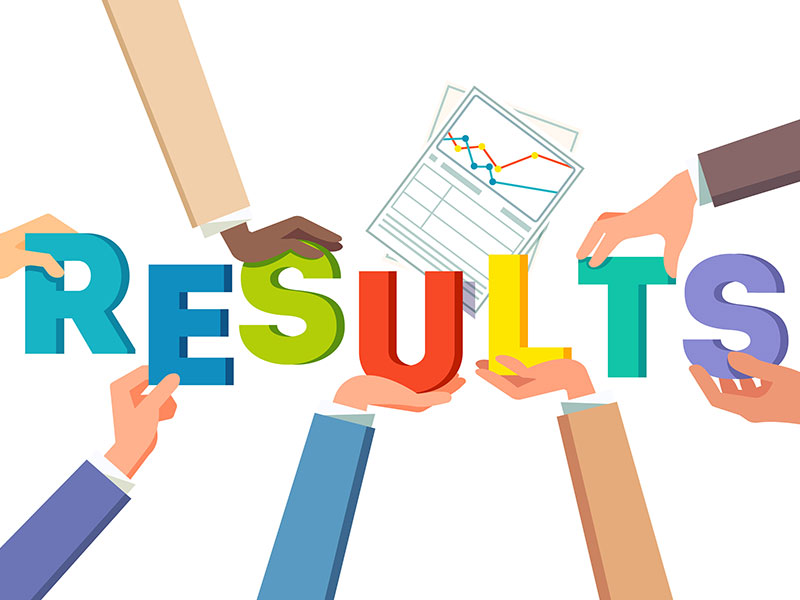 We Get Results
The SEO campaigns we run are focused on one thing – increased business conversions. We know how to bring targeted traffic to your web pages. We also know how to convert website visitors into paying clients. This means the money you are paying us is being offset by the new business your SEO campaign is bringing in for you.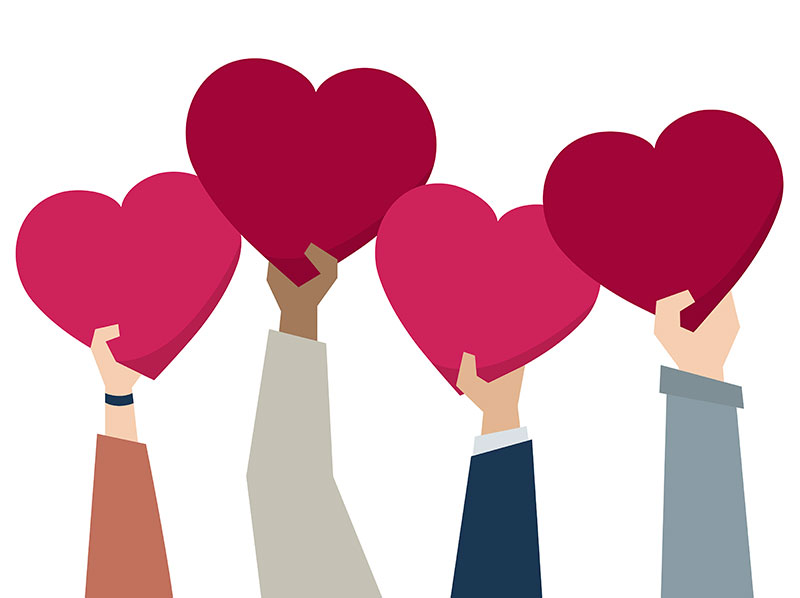 We Care
Believe it or not, we really do care about you and your business. And that comes through in the work that we do for you. Scott has a background in human services work, caretaking, and a strong sense of empathy. Don't hire someone who just looks at you as a number. Hire Be Found on the Web for your SEO campaign because we care.
Your Business Is Our Business
By doing what we do, you are allowed to do more of what you do.
That's one of the things we like most about SEO.
At Be Found, we believe that everything works the best when people do what they excel at and are passionate about, and allow others to do the same.
We would never try to perform a root canal on a friend. That's what dentists are for.
Nor would we try to perform a chiropractic adjustment on our spouse. That's what chiropractors are for.
By the same logic, it's best to leave your search engine optimization campaign to the digital marketing pros. That's us.
By optimizing your web pages for the keywords your business excels at, you are able to help more people.
And the wheels on the bus go round and round.
Most Valuable Benefits of an SEO Campaign
Keyword Research & Mapping
We will do a deep-dive into the keywords your website is currently ranking for, as well as the ones that it is not by running a ranking report on your current website.
This report will tell us what keywords your website is currently ranking for and in what position.
After this is complete, we will move on to your competition.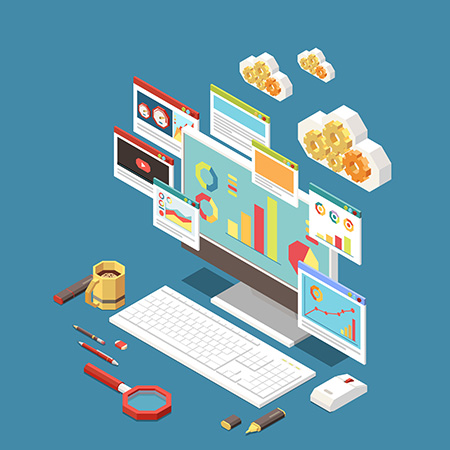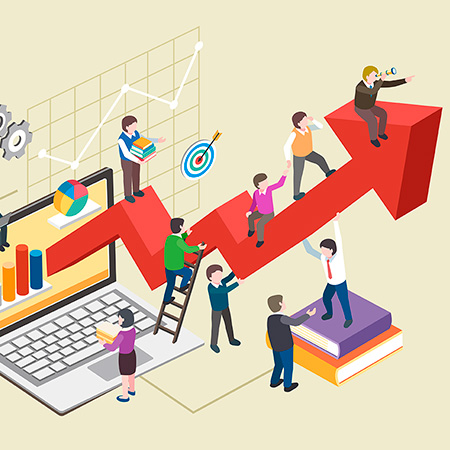 Analyze your competition
Analyzing your competition in terms of SEO is an extremely valuable and in-depth exercise. And there's no better way to do it than with a fresh set of eyes.
By looking at your competitors' websites, we can see things the average person might not pick up on. If your competitors have engaged in SEO in the past or are currently running an SEO campaign, it makes things even more conspicuous.
What are their top keywords? Can you compete for those same keywords, and if so how long will it take to rank?
Where are their backlinks coming from? Can you pick up backlinks from those same sources?
While we are analyzing your competitors' websites, we will also be taking note of the subjective elements of their websites. What is the user experience and how does it compare to yours?
What advantages does your website have in terms of user experience and what can we do to increase the number of those advantages?
Strategy for Ranking New Keywords
Once we have your keyword research and the SEO analysis of your competitors out of the way, the next step is targeting new keywords.
Local keywords are much easier to rank for than national keywords. Sometimes it's as simple as creating a page targeting the new keyword and putting it in the title tag, the h1 tag, the meta description tag, and the body copy of the page.
Much of the difficulty regarding the length of time it will take to rank for a certain keyword has to do with the history of your web address.
New addresses will almost always take longer to rank for specific keywords than web addresses that have been around for a while.
The new domains will have to earn Google's trust, and there are ways of doing just that. However, it does not happen overnight. Anyone who promises instant results should be feared.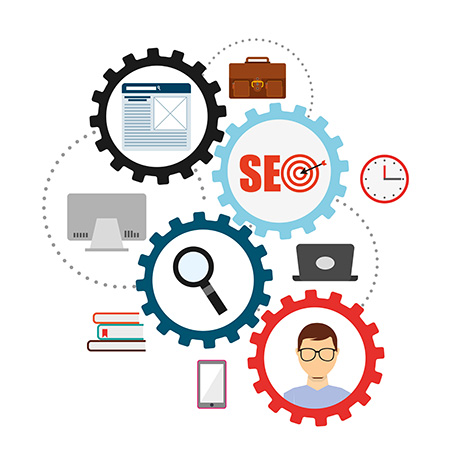 How are your current website rankings?
Get a FREE website audit with no strings attached.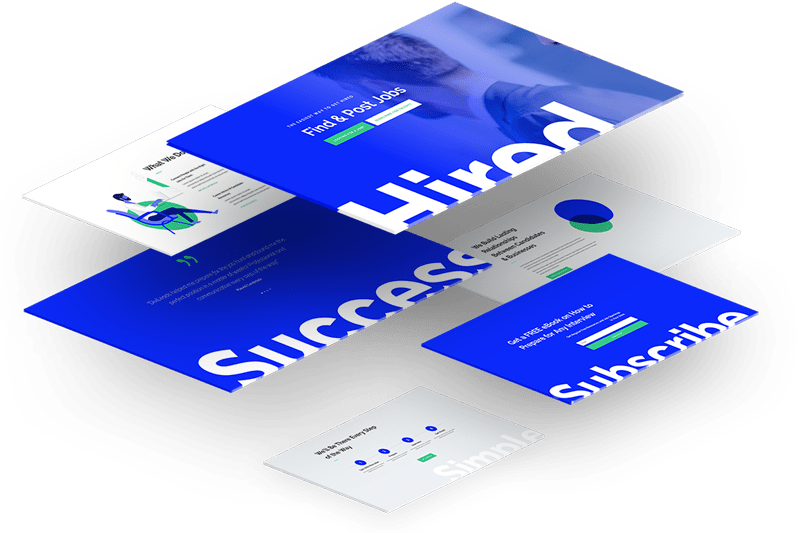 Suncoast RV Resort
SEO Campaign
Suncoast RV Resort, a previous client of Be Found, is still ranking #1 in Google for the term "Port Richey RV Resort" in both the Local Pack and the organic results. We do Fort Myers SEO and digital marketing for all of southwest Florida.