Website Portfolio
Pick a theme. Any theme.
We currently have over 170 themes for you to choose from, each of which having an astronomical number of options and potential customizations.
Pick a theme from the list below that really jumps out at you, then contact me to get the ball rolling on your Web Design Fort Myers.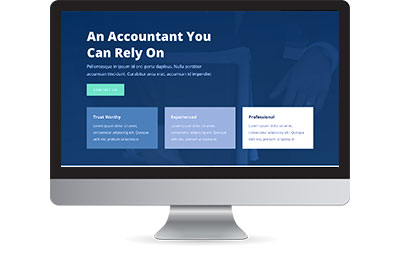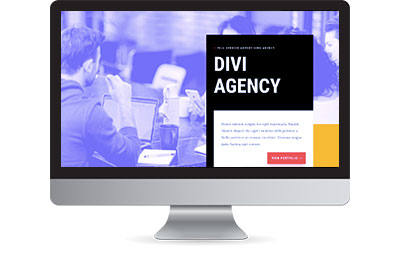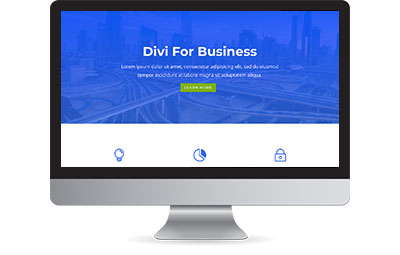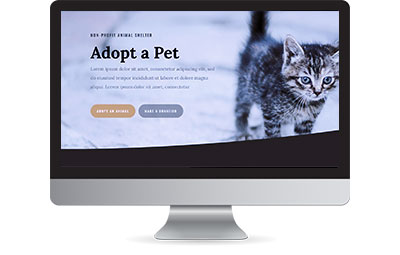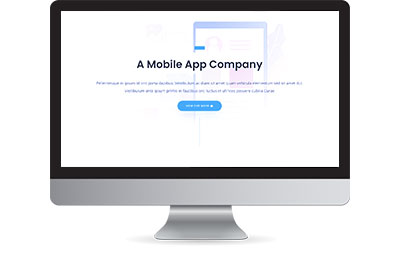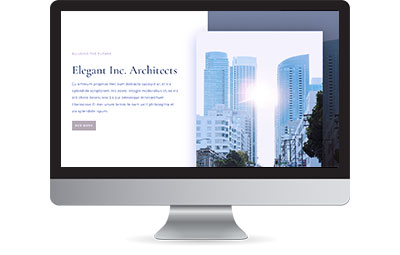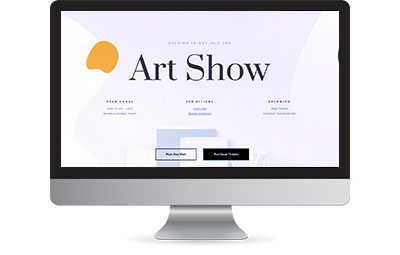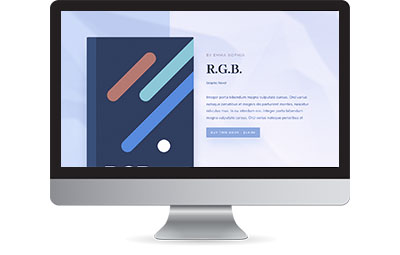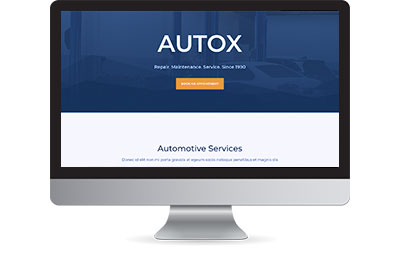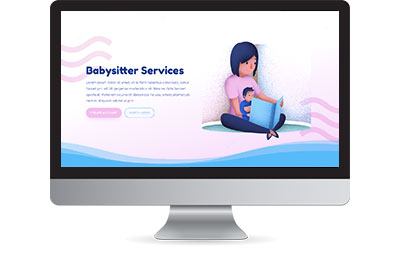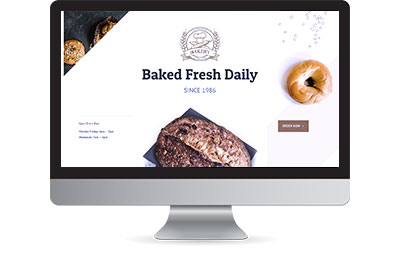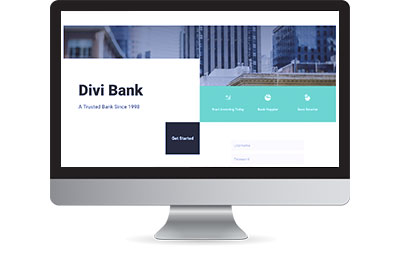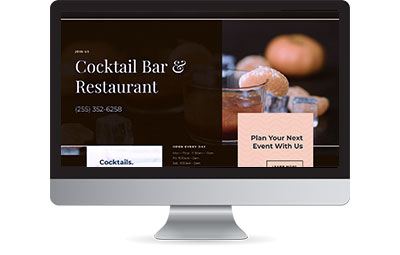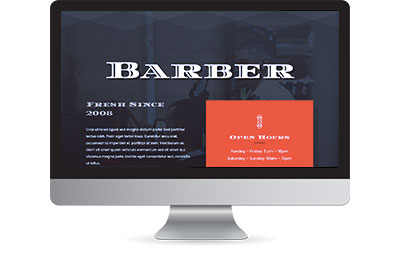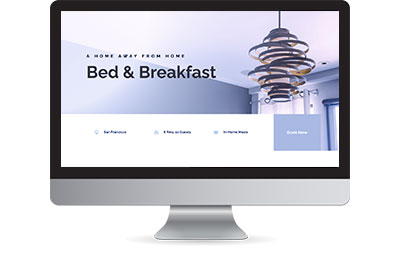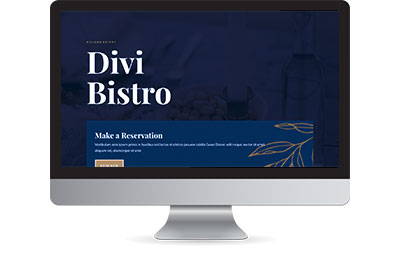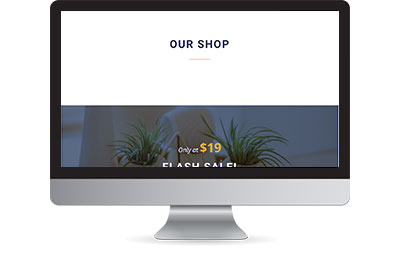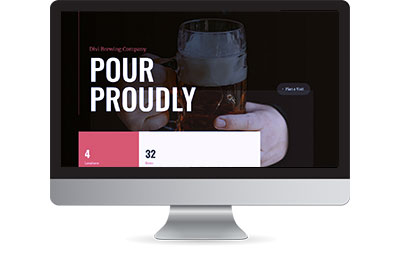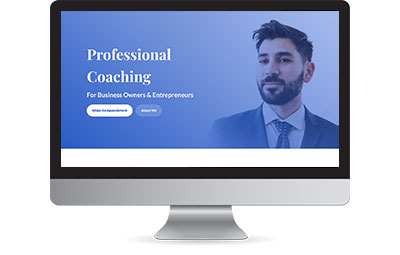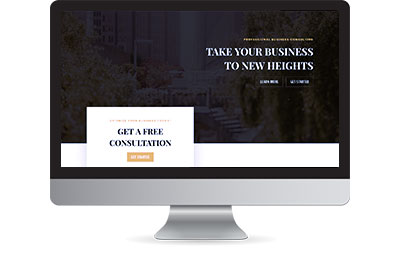 Business Consultant Theme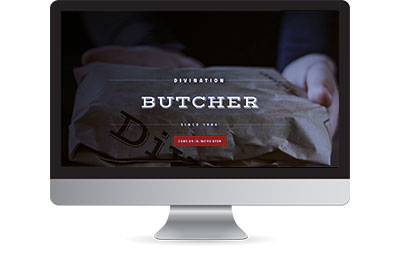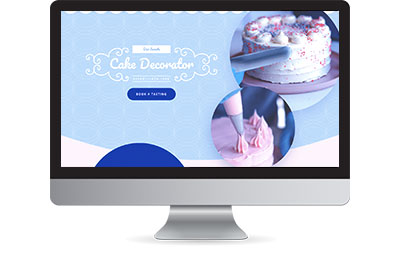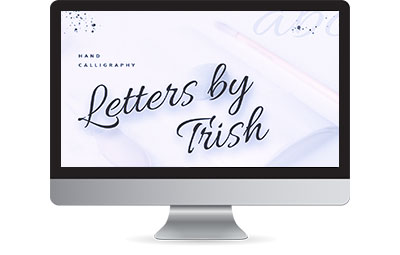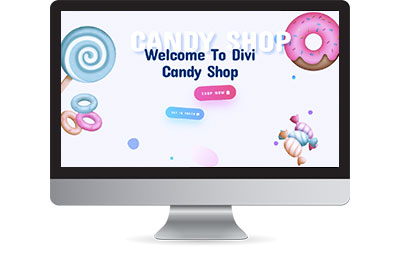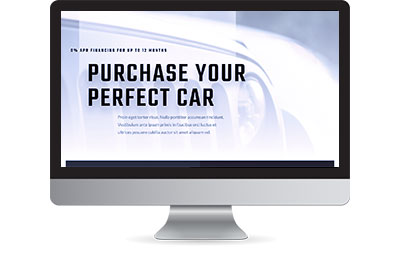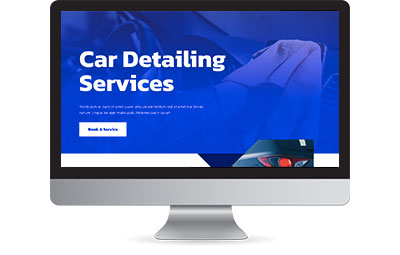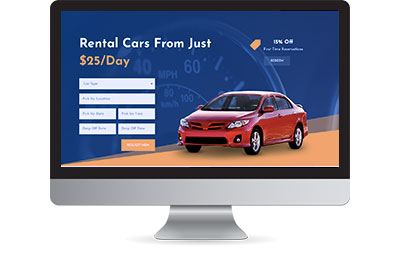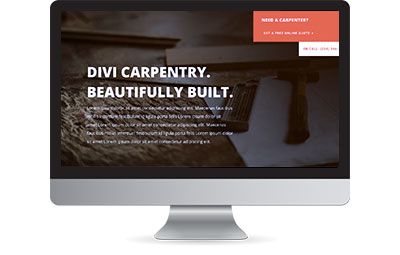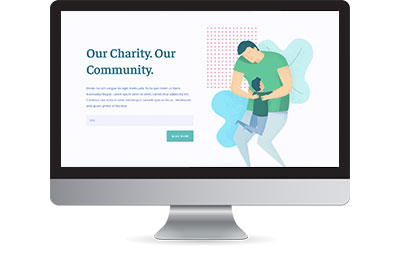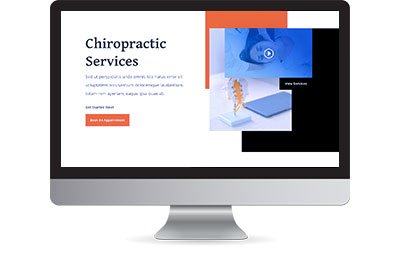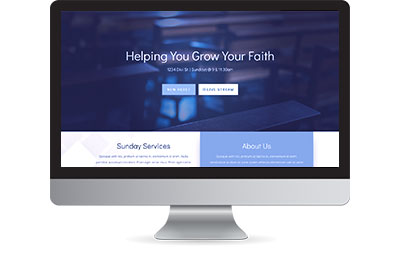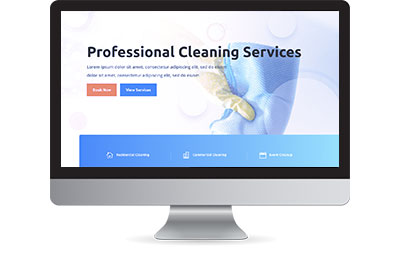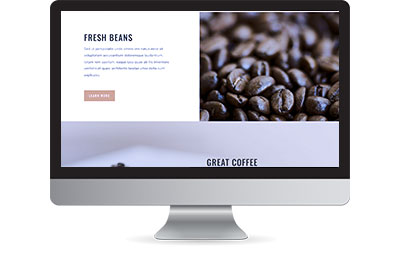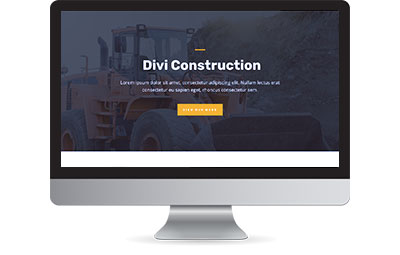 Construction Company Theme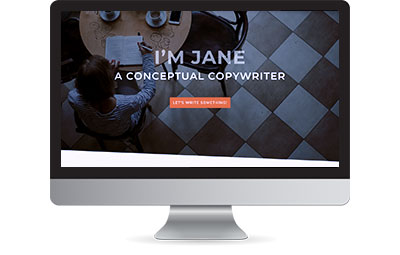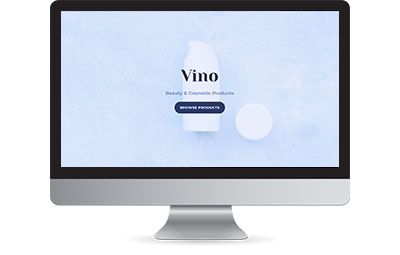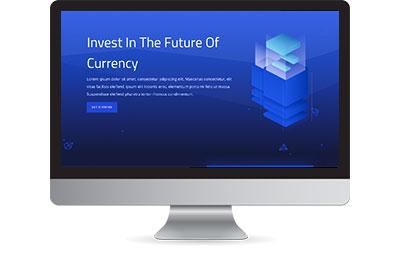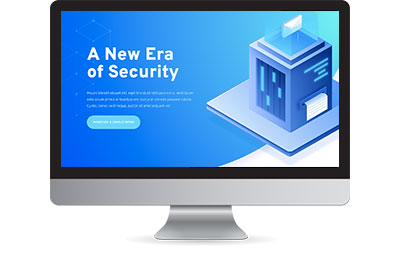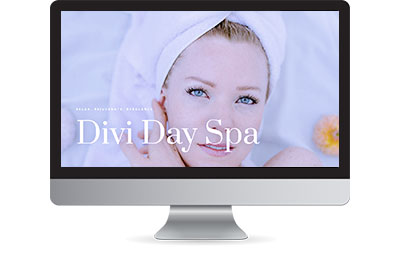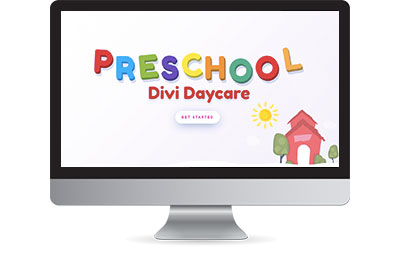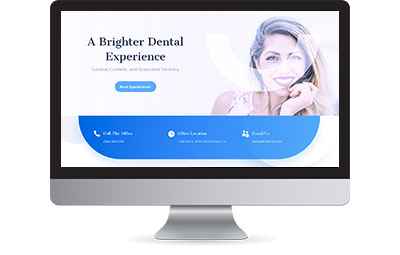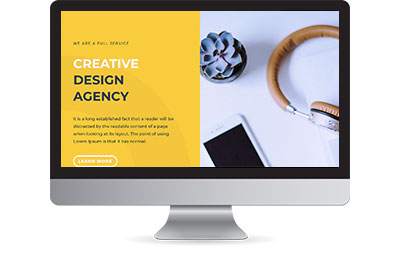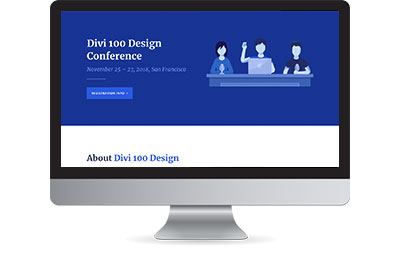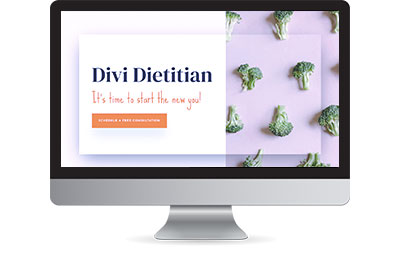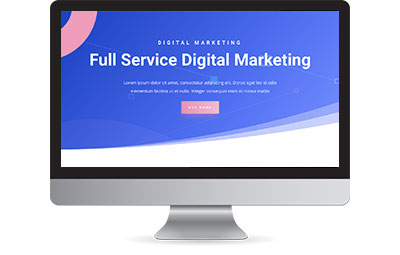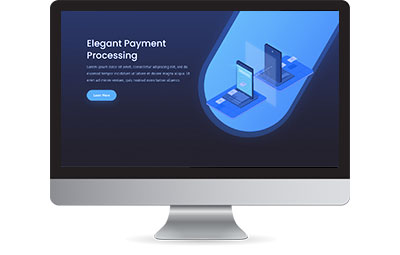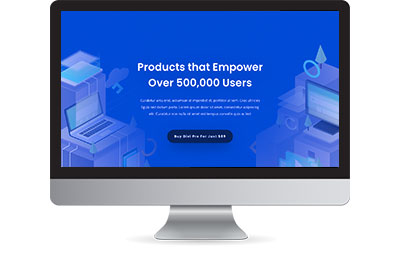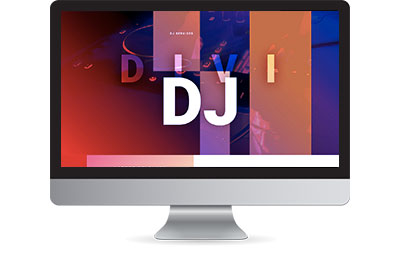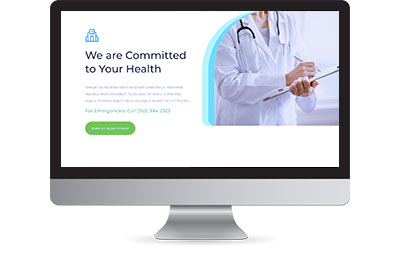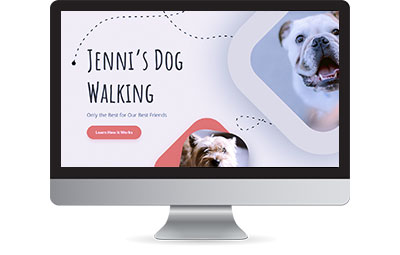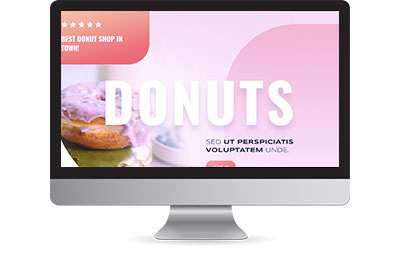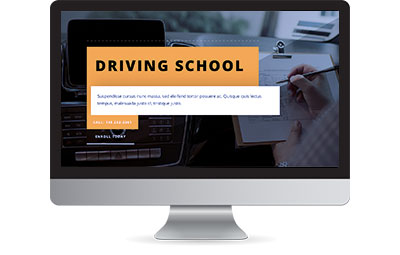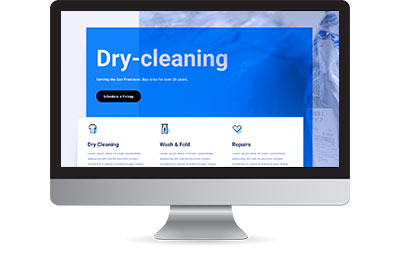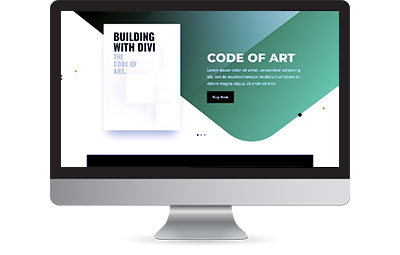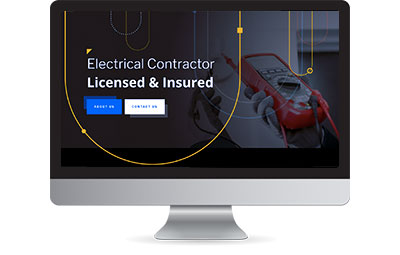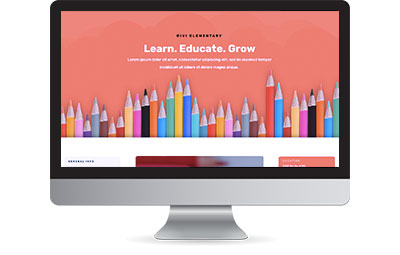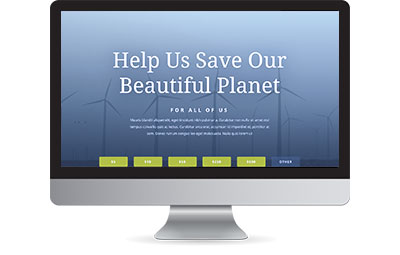 Environmental Nonprofit Theme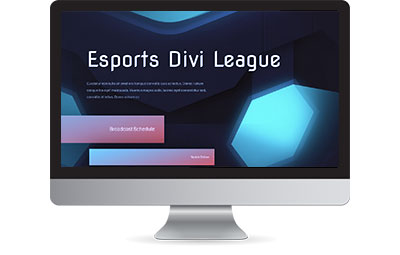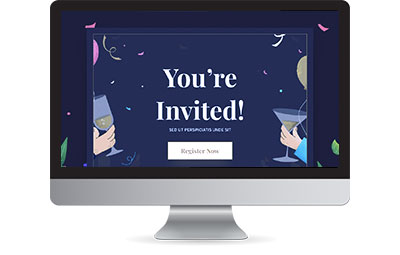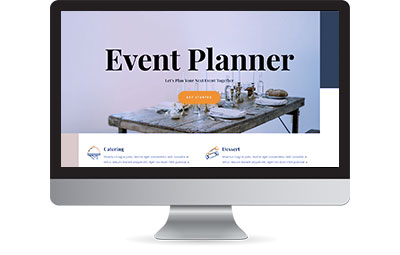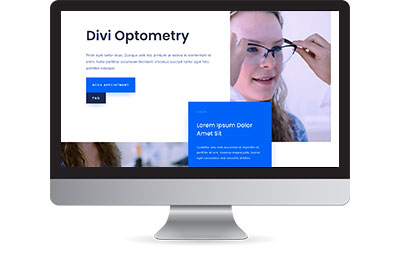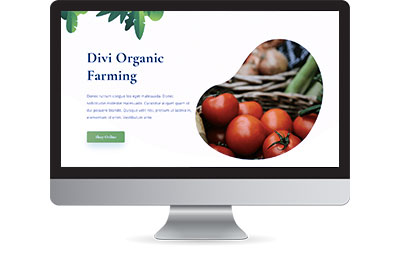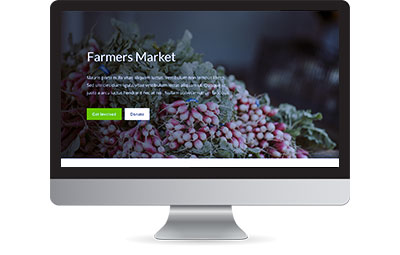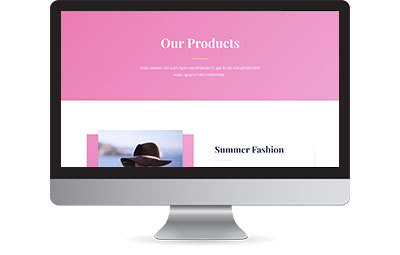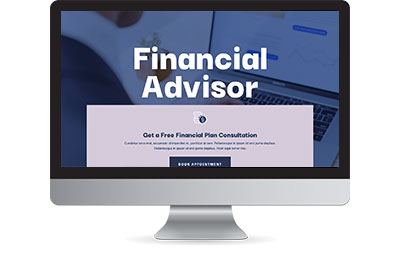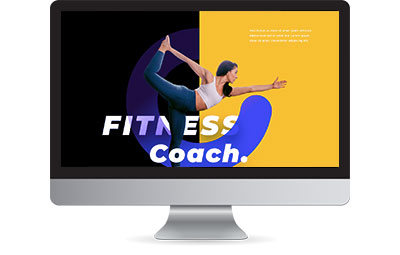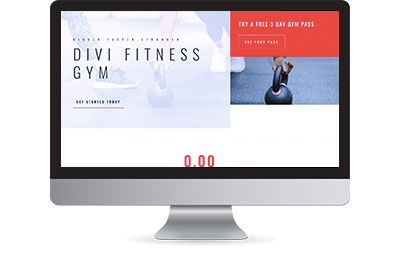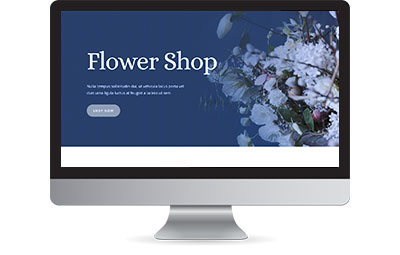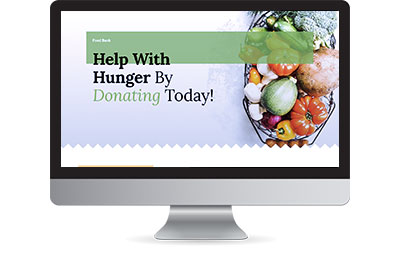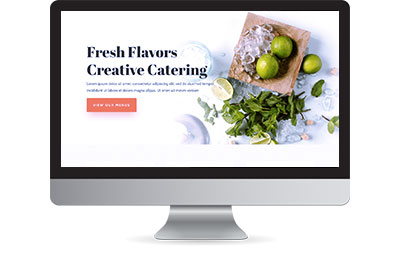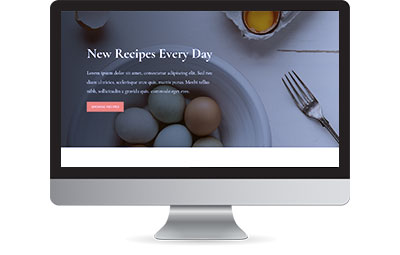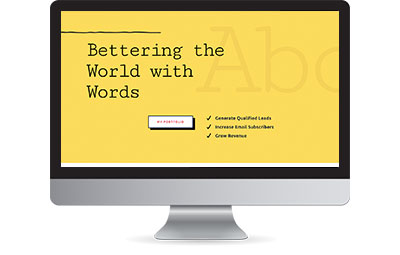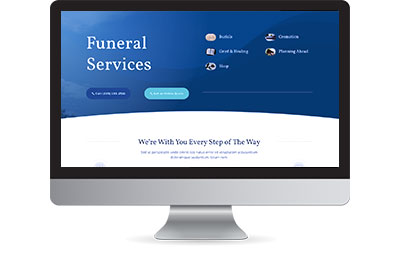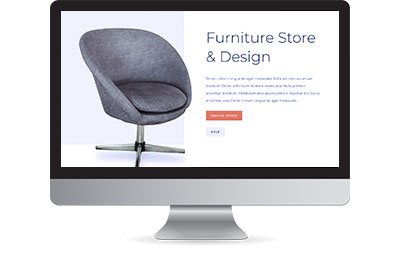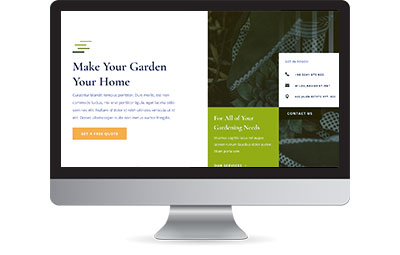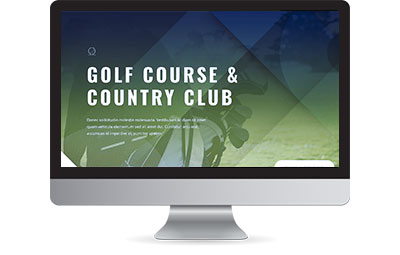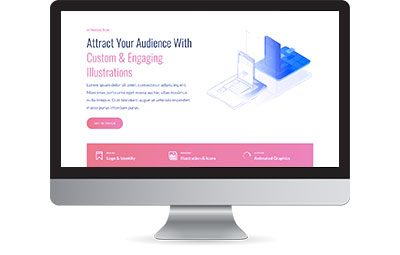 Graphic Illustrator Theme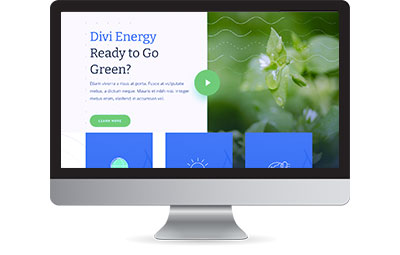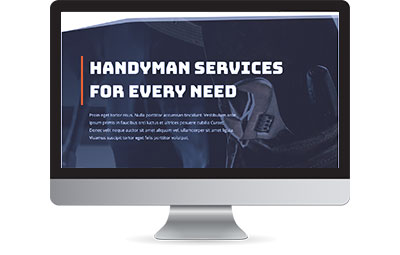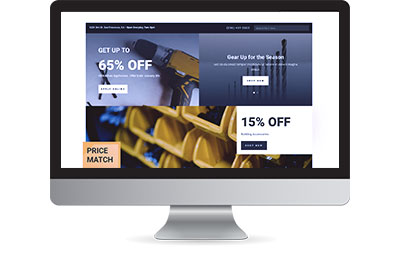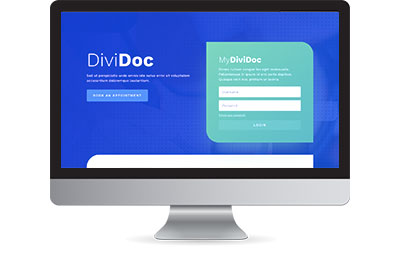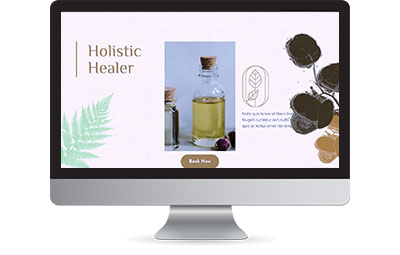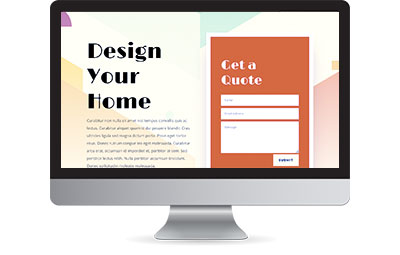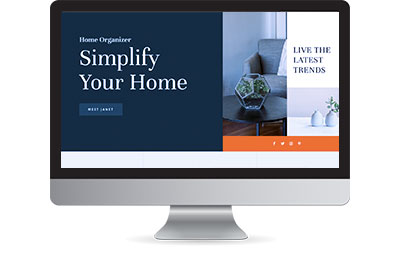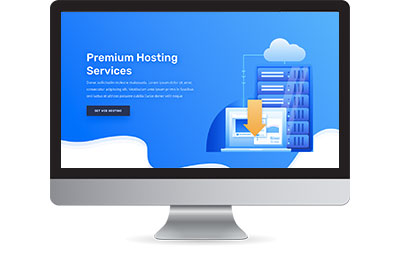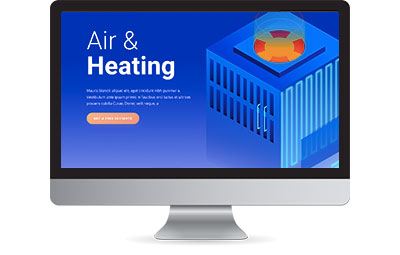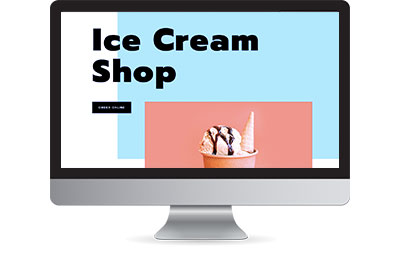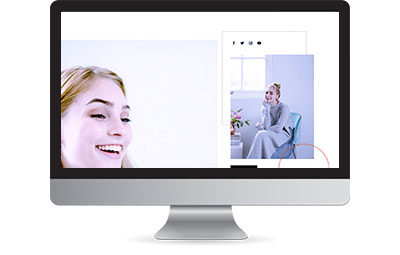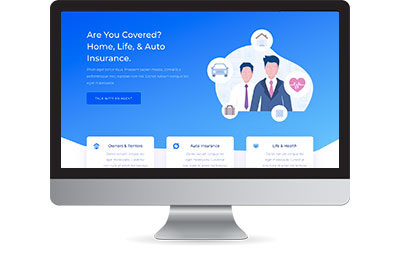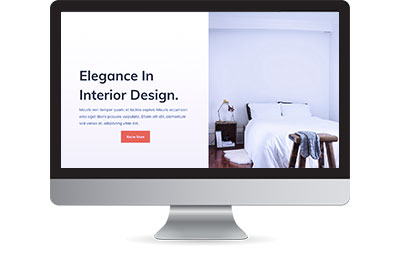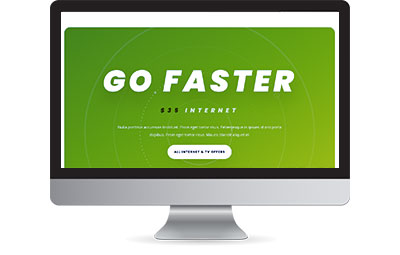 Internet Service Provider Theme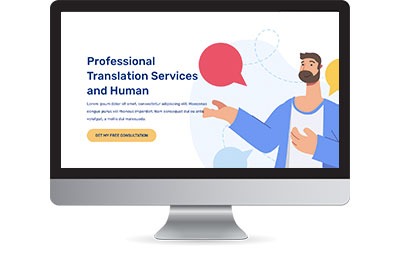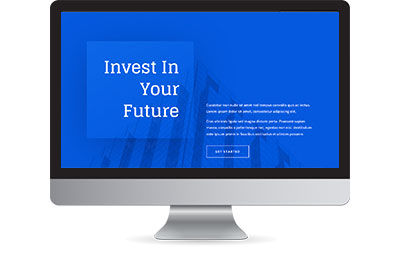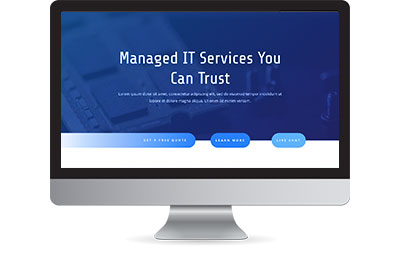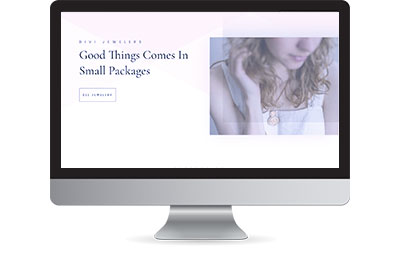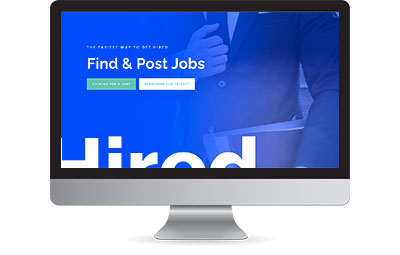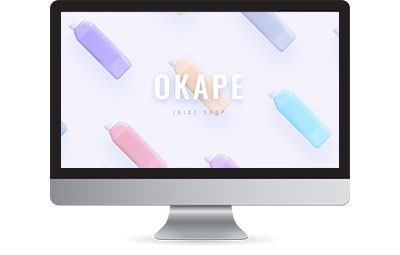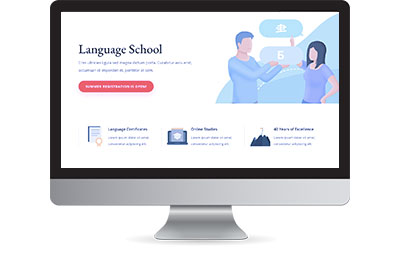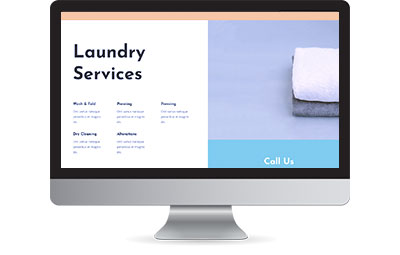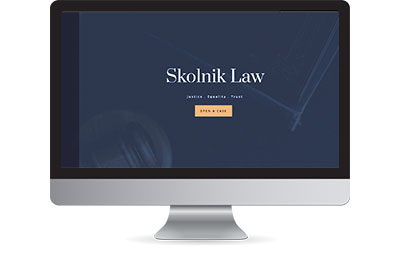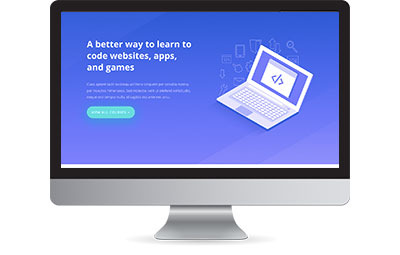 Learning Management Theme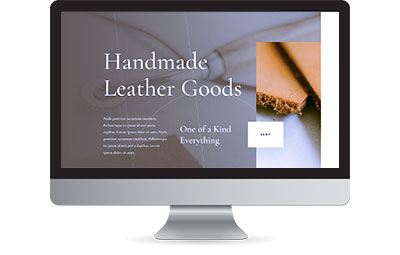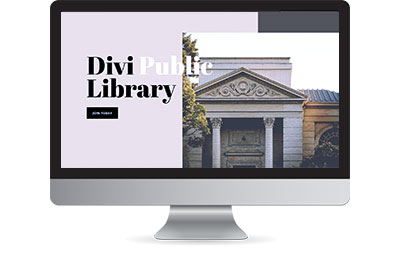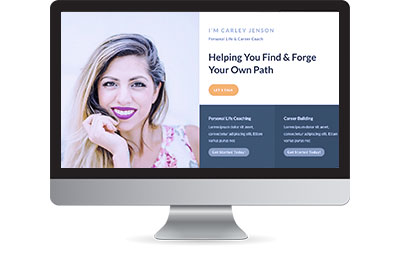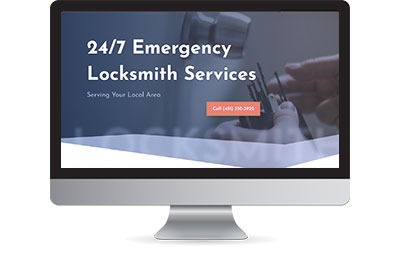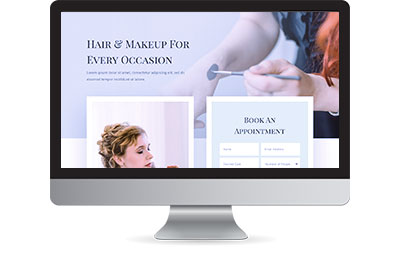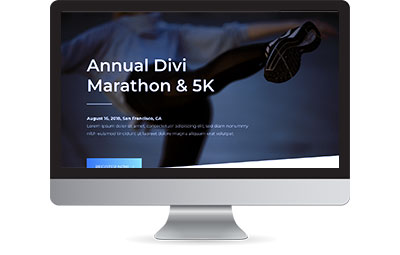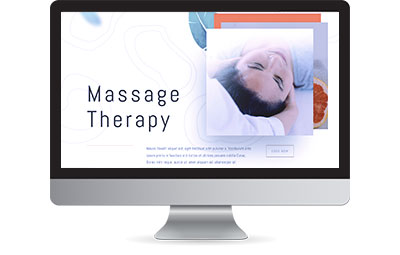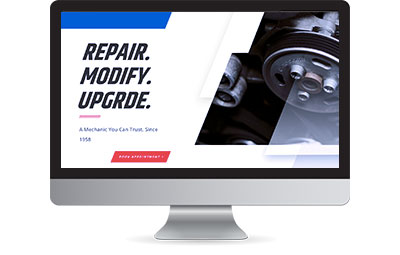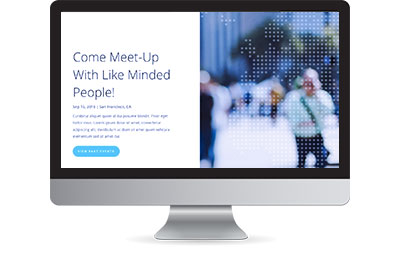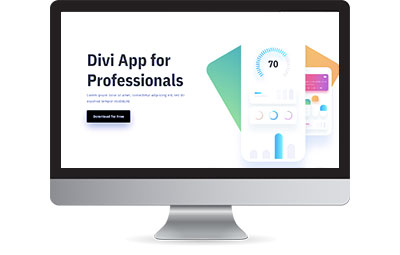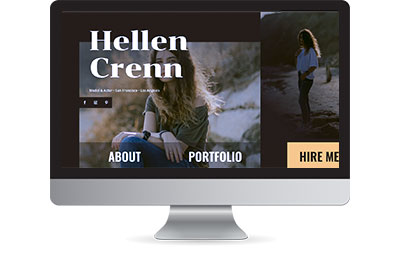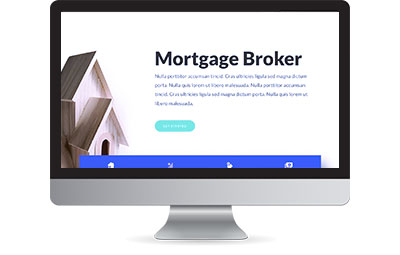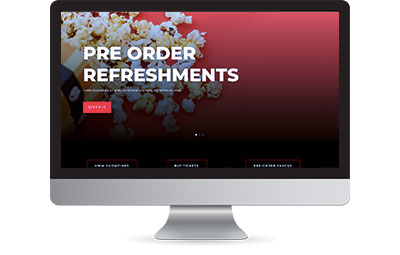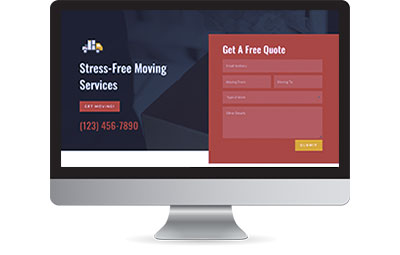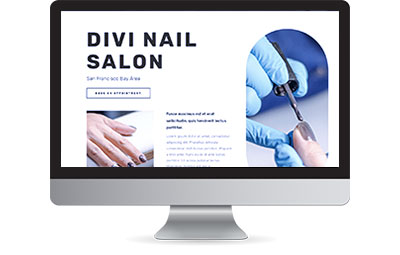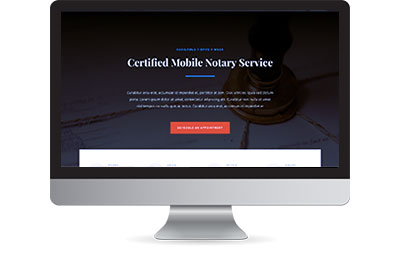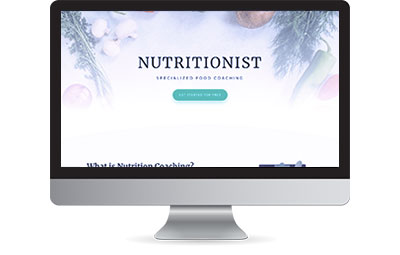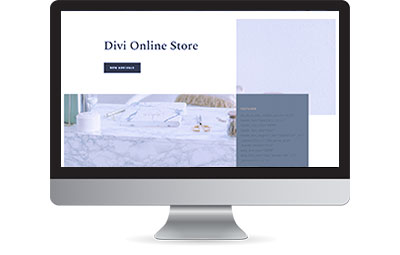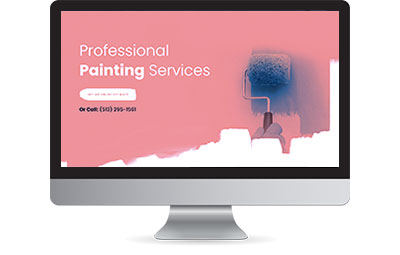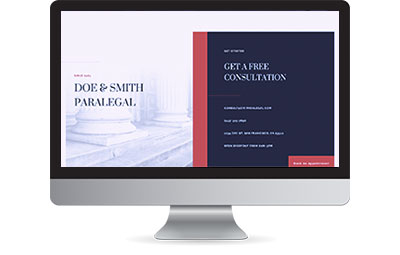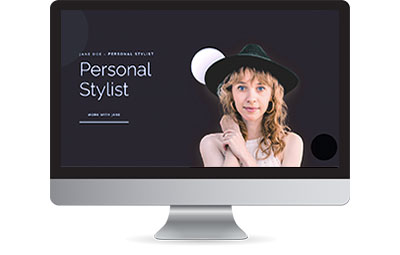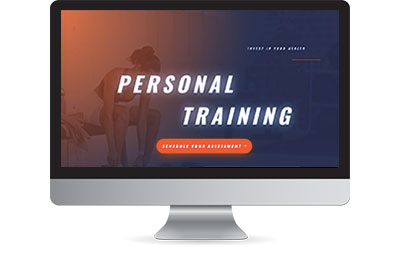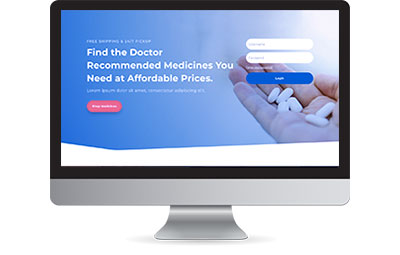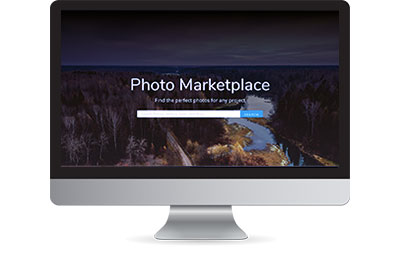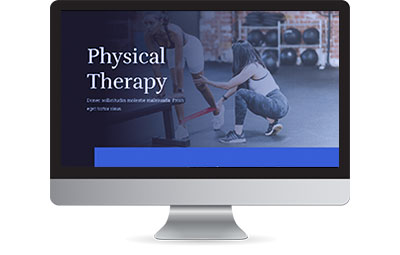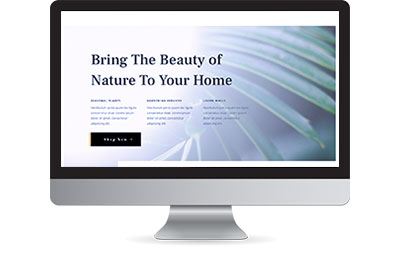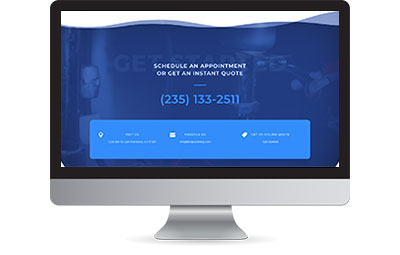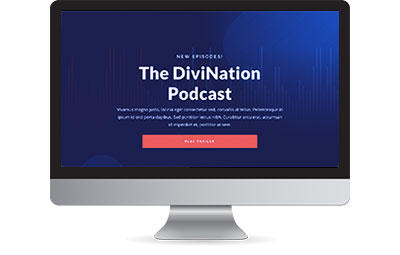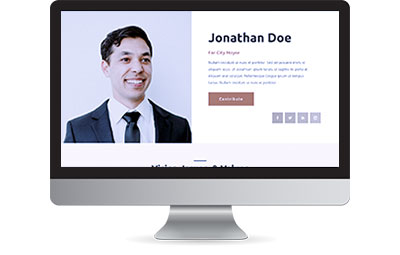 Political Candidate Theme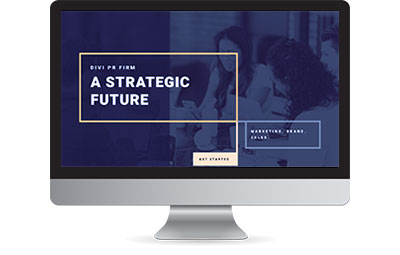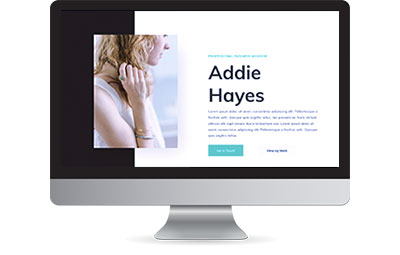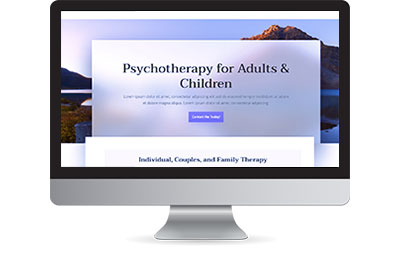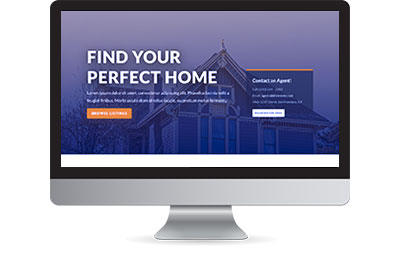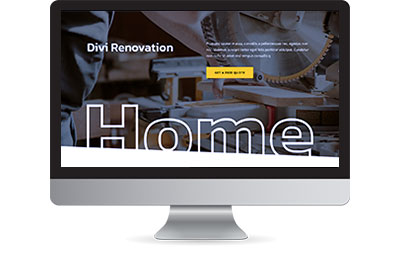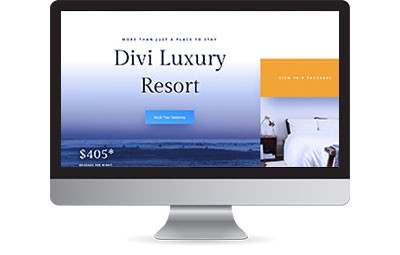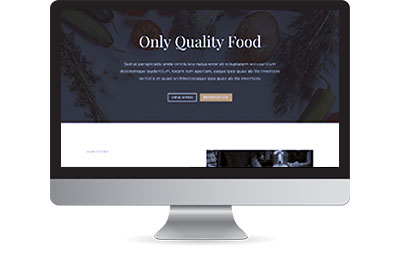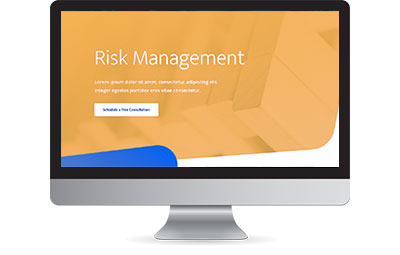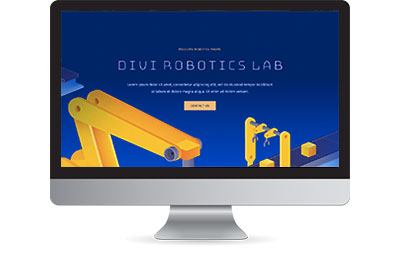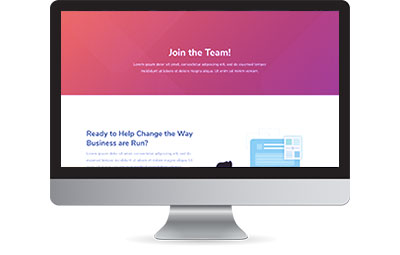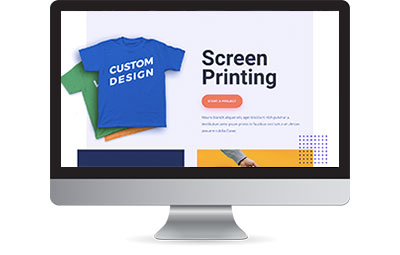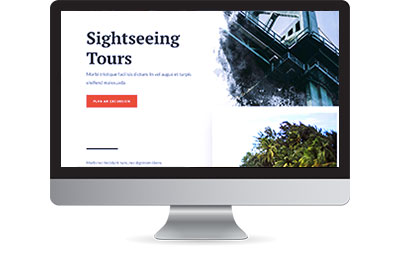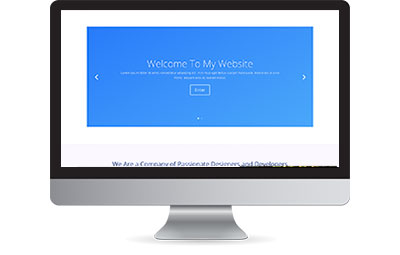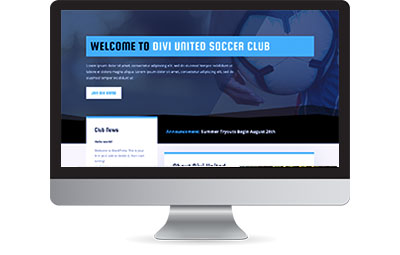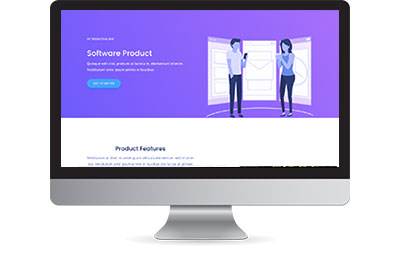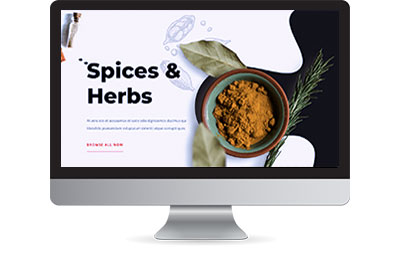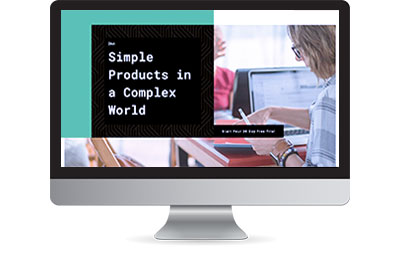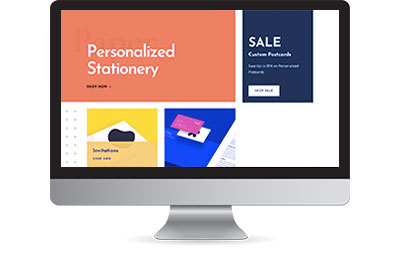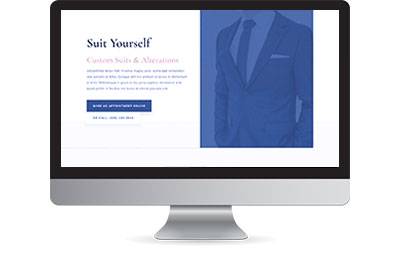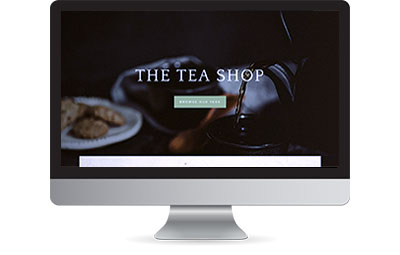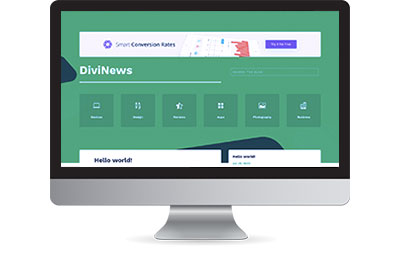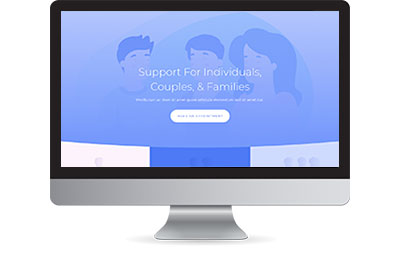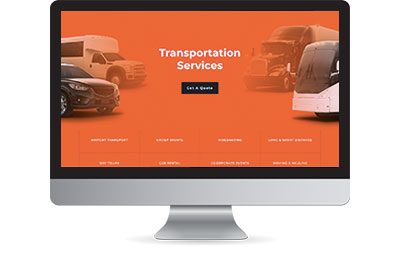 Transportation Services Theme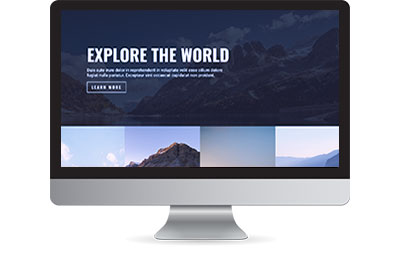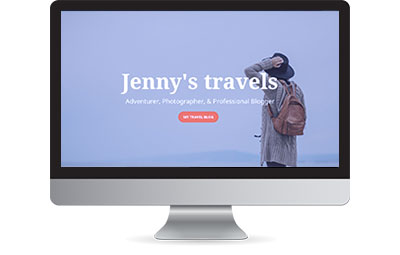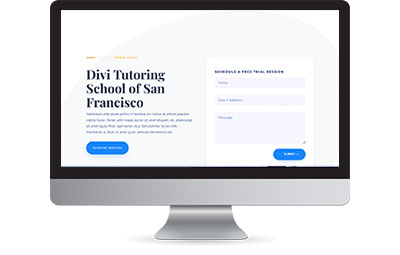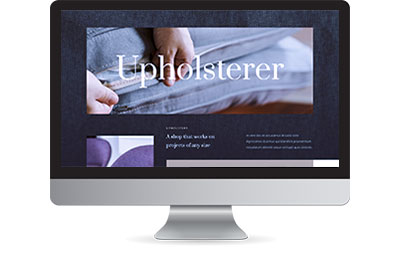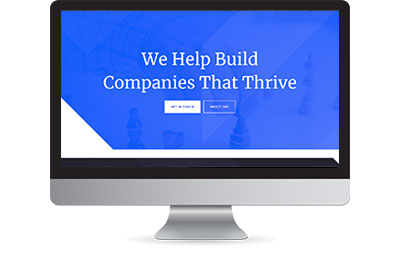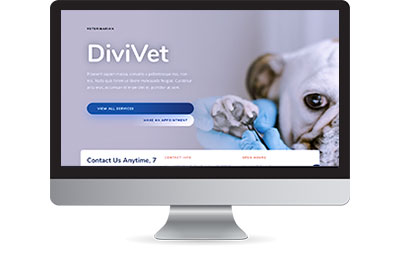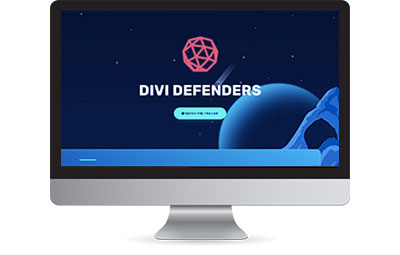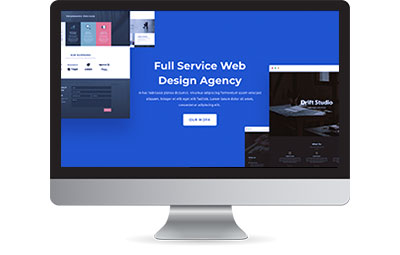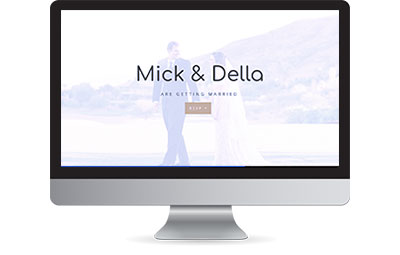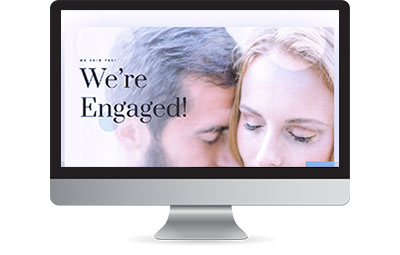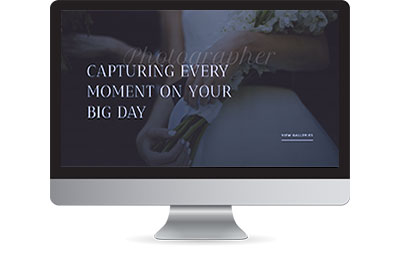 Wedding Photographer Theme