About Be Found on the Web
Hi, my name is Scott and I create web sites and do digital marketing. I have been creating web sites, and doing web development and search engine optimization for over 20 years.
I want your business to succeed and in today's world, that can be challenging. There are oodles of great ideas out there that never see the light of day due to lack of funding. I want to change that.
In order to be found on the web you have to establish a web presence. That's where I come in. My goal with Be Found on the Web is to help small- and medium-sized businesses of all shapes and sizes get the exposure they deserve.
I also have a strong passion for search engine optimization, or SEO, and I have been practicing it for quite a while now. A lot has changed in that time, but one thing that has not changed is strong content winning the hearts and minds of its readers.
Learn more about Web Design Fort Myers.
I would love to talk with you about your digital marketing project and what you are trying to accomplish. Please fill out the form for a FREE 15-30 minute digital marketing consultation.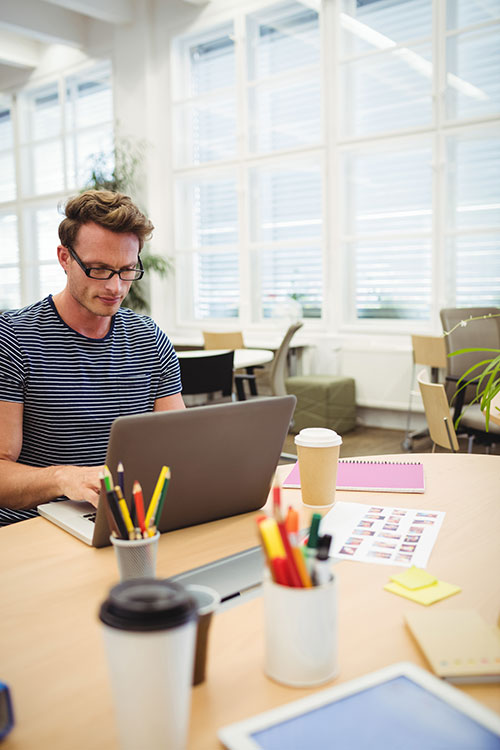 Hello, My Name Is Scott.
I have been creating websites and driving targeted traffic to them for over 20 years. I was in my 20s when I discovered this passion and I have never lost it.
I got my bachelor's degree in Human Services because I love helping people. Along the way I became very interested in technology, web development, and search engine optimization (SEO).
Today I am living my dream by combining my passion of helping others with my love for the Internet and SEO.
My vision for Be Found is simple: I am trying to help as many people as I can. Most small businesses and entrepreneurs don't need a whole lot to get their website off the ground. However, a lot of times they just don't know where to start.
Do-it-yourself website builders can get small business owners in trouble, for a variety of reasons. In most cases, it's best to build a website using an open source content management system, like WordPress.
Be Found is my way of helping small business owners and entrepreneurs get their web presence started without putting them into debt in the process.
There is an abundance of wonderful and beneficial thoughts and ideas out there that never see the light of day. My vision is to reduce the opacity and allow people to use the web as a platform for communicating their ideas.
The Internet is a huge conglomeration of thoughts and ideas. How can we bring your idea to light?

Listen
First we need to define the solution you are searching for.

Define
Next we define the means we will use to create your solution.

Develop
Now we can start developing on a testing website only you and I can see.

Evaluate
Did the solution we created achieve the desired result? If not, it's time for revisions.
Frequently Asked Questions
What does Be Found on the Web do?
In the most simple terms, what we do is design and re-design highly functional websites with great user experience, and then bring targeted traffic to those websites. We are also capable of providing our clients with web hosting and website maintenance.
Why should we go local?
I take clients from all over the country, but because we live in the same community, we are better able to refer business to each another. There is also an added level of accoutibility since we live in the same neck of the woods.
How long will it take?
Each project is unique, so I don't usually give standard timeframes to projects. Once the details are worked out, I will give you a detailed timeline for the completion of your digital marketing project.
What is content marketing?
Content marketing is a very tried and true method of promoting small business services. It consists of first finding the types of solutions your customers are seeking and then creating and disseminating those solutions.
What is conversion rate optimization?
Conversion rate optimization, or CRO, focuses not just on bringing targeted traffic to a web page, but converting that traffic into a customer after they have reached the web page. CRO gives business owners a much higher and faster return on investment, which makes the digitial marketing services pay for themselves.