Website Designer & SEO
My name is Scott and I have been doing web design, development and search engine optimization for over 20 years.
I want your business to succeed and in today's world, that can be challenging. There are oodles of great ideas out there that never see the light of day due to lack of funding. I want to change that.
In order to be found on the web you have to establish a web presence. That's where I come in. My goal with Be Found is to help small businesses, solopreneurs, and startups, like yourself, get the exposure you deserve.
How It Works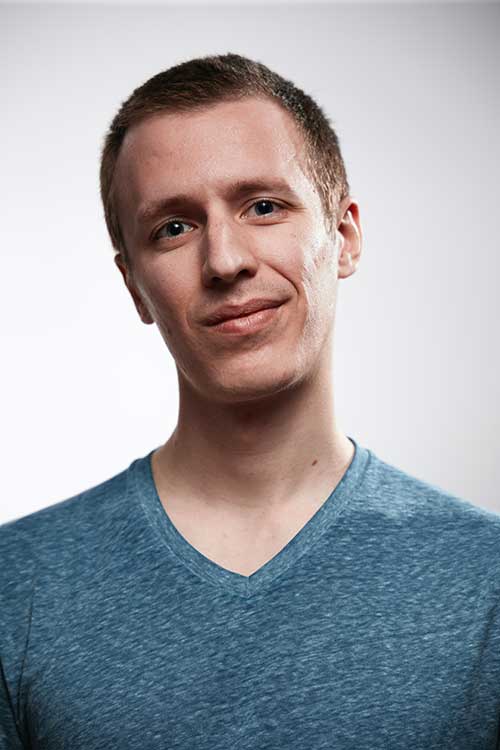 Hello, My Name Is Scott.
I have been creating websites and driving targeted traffic to them for over 20 years. I was in my 20s when I discovered this passion and I have never lost it.
I got my bachelor's degree in Human Services because I love helping people. Along the way I became very interested in technology, web development, and search engine optimization (SEO).
Today I am living my dream by combining my passion of helping others with my love for the Internet and SEO.
My vision was inspired by Chase Reiner, a nationally-acclaimed search engine optimizer in Colorado Springs, Colorado.
It all boils down to this: help as many people as you can in life and you will be happy and fulfilled. It's a principle that I have known for some time, but not fully enacted. Be Found is my enactment of that very strong concept. Actions speak louder than words.
How may I serve you?
The Internet is a huge conglomeration of thoughts and ideas. How can we bring your idea to light?

Listen
First we need to define the solution you are searching for.

Define
Next we define the means we will use to create your solution.

Develop
Now we can start developing on a testing website.

Evaluate
Did the solution we created achieve the desired result?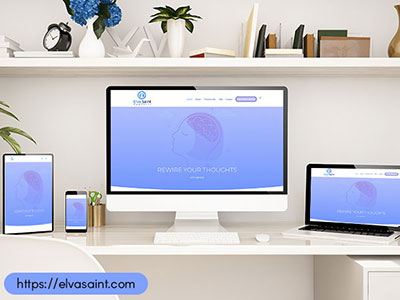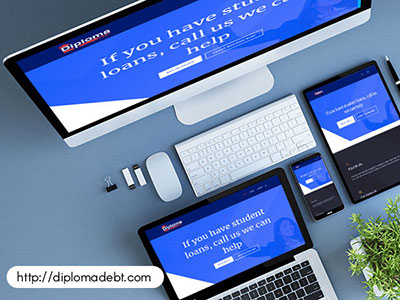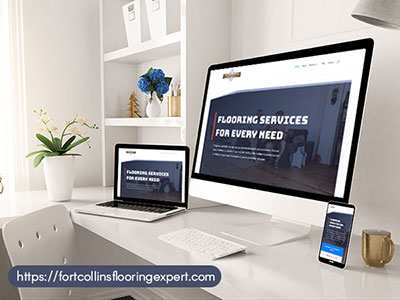 fortcollinsflooringexpert.com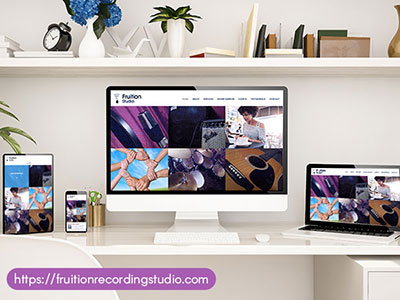 fruitionrecordingstudio.com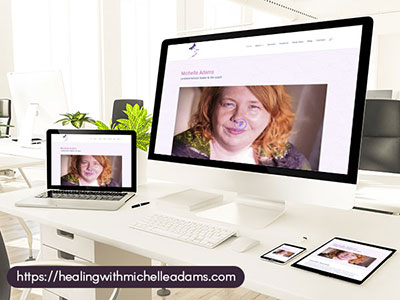 healingwithmichelleadams.com