Step 1:
Pick a theme you like from the Portfolio page. There are currently over 170 themes to choose from, so finding you that suits you should be easy.
Step 2:
Fill out the simple new customer form or call me. All I need to get started is for you to answer a few simple questions that pertain to your new website.
Step 3:
Stay in contact with us as we start to put together your new website. We will need feedback from you as we move through the web development process.
The process of creating your new website through Be Found is very simple. I made it this way intentionally due to the fact that most of my clients are not technical thinkers and really don't have the time or energy to create their own website.
That's where Be Found on the Web comes in. We have all the technical know-how to get your website off the ground in no time so you can start bringing in new business.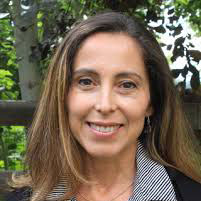 "I've had the recent experience of working with Scott and I am thoroughly pleased. My site looks and works great! He delivered on time. I had no idea what I was looking for and he was able to give me guidance and suggestions. I would highly recommend to anyone looking to get professional service and quality results."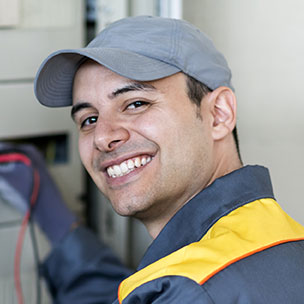 "I hired Scott to help me with a website, and was I ever glad we chose him. His knowledge and expertise was amazing. He was so helpful and patient with someone like myself, who knows very little about website design and optimization. I would highly recommend Northern Colorado SEO to my friends and family."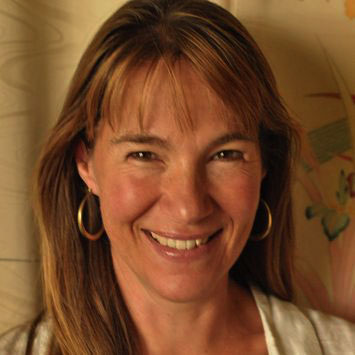 "Scott engenders trust. In his capable hands, I felt confident in his expertise, calm in his gentle manner, and inspired about what we could create together. Scott met me exactly where I was at and despite the size of the task before us in creating a website, I never felt rushed or overwhelmed. Scott made use of my talents and compensated for what I lacked with his knowledge and skill in this field. I would recommend him to anyone!"