Step 1:
Pick a theme you like from the Portfolio page. There are currently over 170 themes to choose from, so finding you that suits you should be easy.
Step 2:
Fill out the simple new customer form. All I need to get started is for you to answer a few simple questions that pertain to your new website.
Step 3:
Write me a review, a testimonial, or both. This is very important. In order for me to continue working for the people, I need reviews and testimonials. Your words allow me to help others.
The process of creating your new website through Be Found is very simple. I made it this way intentionally due to the fact that most of my clients are not technical thinkers and really don't have the time or energy to create their own website.
Right now I am offering website development for no cost. Be Found on the Web is just getting started and I need reviews and brand exposure. In exchange for this, all I ask for is a testimonial or a review on Google My Business.
Free websites can be up to five pages an include a contact form that goes to any email address you specify. I will also provide hosting at no cost for up to 30 days. After that you may move it to your own hosting provider, or pay me a small fee to keep it on my web hosting platform.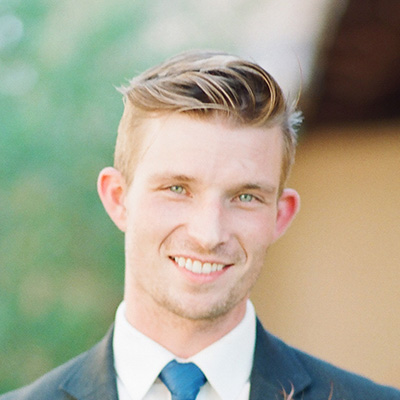 "Duis mollis, est non commodo luctus, nisi erat porttitor ligula, eget lacinia odio sem nec elit. Integer posuere erat a ante venenatis dapibus posuere velit aliquet."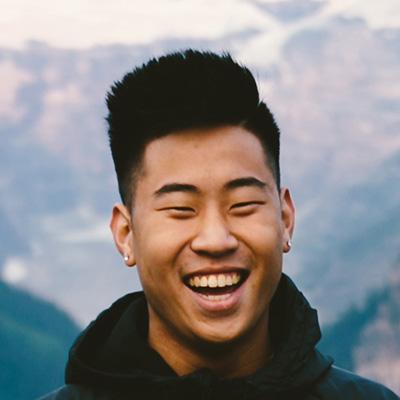 "Duis mollis, est non commodo luctus, nisi erat porttitor ligula, eget lacinia odio sem nec elit. Integer posuere erat a ante venenatis dapibus posuere velit aliquet."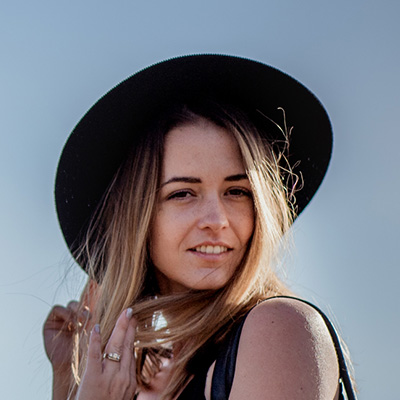 "Duis mollis, est non commodo luctus, nisi erat porttitor ligula, eget lacinia odio sem nec elit. Integer posuere erat a ante venenatis dapibus posuere velit aliquet."