Solar SEO
With well over 11,000 solar companies competing to stand in their local areas within the United States, SEO has quickly become the go-to digital marketing tactic for establishing a competitive edge.
Through powerful search engine optimization tactics, customers can easily find your business amid this saturated market – and with our expertise and guidance you'll be ready!
Improve visibility online by driving targeted traffic directly from Google's top results pages.
Make it easier than ever for potential clients to discover what sets your solar company apart from others; contact us at (239) 209-3100 or via our contact page today!
Claim Your FREE Solar SEO Consultation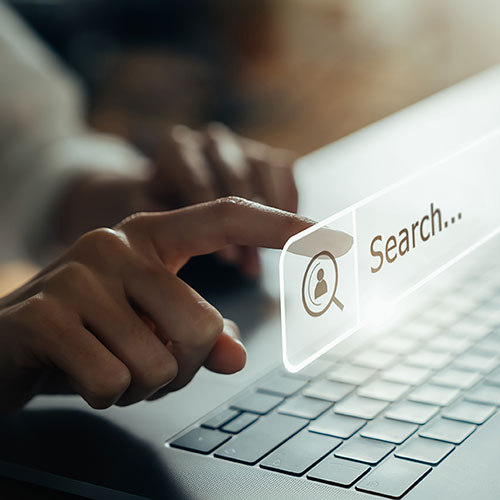 What is SEO?
SEO stands for Search Engine Optimization and it has been around for quite a while.
In a very broad sense, SEO is a culmination of tactical improvements made to your web pages that help you rank higher in the search engines.
Solar SEO, much like general SEO, is nothing new. The solar industry is very competitive and as a result, solar businesses stand to gain quite a bit from a well optimized website.
Why Do Local Solar Companies Want to Rank Higher?
The rationale for wanting to rank higher is very simple.
Higher rankings means more traffic to your pages.
And with more traffic to your web pages, you stand to bring in more business and make more money.
At the end of the day, this is what SEO is all about and why SEO has often become synonymous with digital marketing.
If you want to do more business, more people have to know about the products and services your company provides.
What is Local SEO?
Local SEO is just what it sounds like – SEO using local keywords like "solar Fort Myers," or "miami solar panel installer."
Most solar companies work in specific places and are not national or global companies. There are some solar companies out there that will ship their panels anywhere in the world. But those are the exceptions.
By creating content for your solar company that targets local keywords, your business stands to bring in a ton more business.
The bottom line: using local keywords for solar SEO can be an investment that pays for itself if done properly and under the correct circumstances.
If you are a solar company in Fort Myers, Florida and would like more business, I would like to talk to you.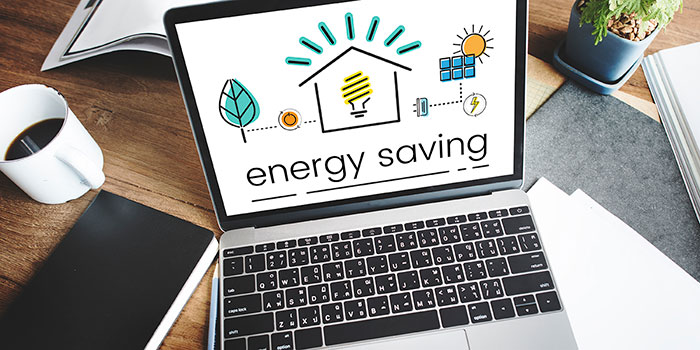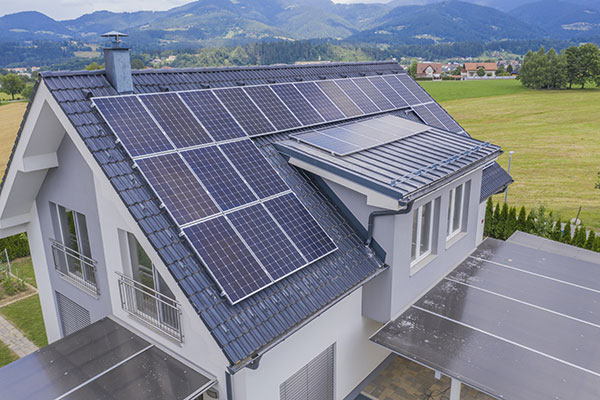 SEO is what I do, and Solar is my Niche
I have been doing SEO and digital marketing for small businesses for over two decades.
Recently I decided to focus on solar companies due to the fact that there is good ROI in this industry. Also, a small number of new business conversions will more than offset the amount of money paid for the digital marketing services I provide. This makes client retention rather easy.
Whether you are in southwest Florida, Chicago, or Tempe, Arizona, I can help you.