Request a FREE Business Listing
Are you a local business owner looking to increase your online presence and attract more customers to your establishment? Look no further!
Our local directory website offers free business listings to all qualifying businesses in the area.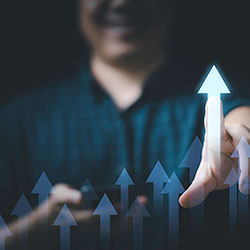 By adding your business to our directory, you'll be able to showcase your products and services to a wider audience and gain more visibility in the local community. Plus, our directory is optimized for search engines, so your business will appear in relevant search results, making it easier for potential customers to find you.
So why wait? Request your free business listing today and start reaping the benefits of increased online exposure.
Return to our home page to learn more about Web design Fort Myers.