Florida Local Business Directories
Welcome to the Florida Business Directory, your comprehensive resource for exploring the diverse and dynamic business landscape across the Sunshine State. From the bustling urban centers of Miami and Orlando to the serene coastal towns and everything in between, Florida is home to a wide array of innovative enterprises, talented professionals, and exceptional services.
As the ultimate guide to businesses throughout the state, our directory is designed to connect you with the wealth of opportunities that Florida has to offer. Whether you're a resident seeking local services, a visitor in search of memorable experiences, or an entrepreneur looking to expand your network, our directory is your gateway to the vibrant business community in every corner of the state.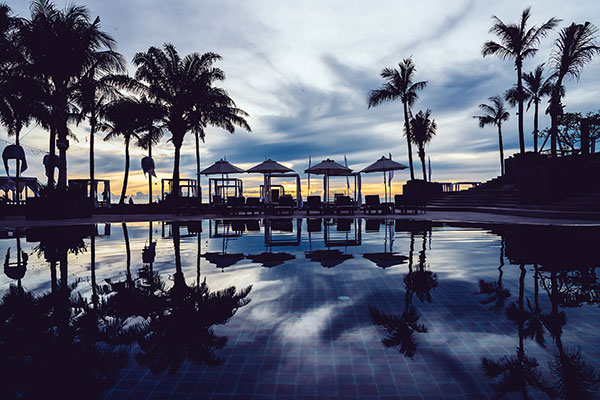 Florida boasts a remarkable range of industries, including tourism and hospitality, real estate, healthcare, technology, manufacturing, finance, and much more. Our directory encompasses businesses of all sizes and sectors, from small family-owned shops to large corporations, ensuring that you can find the perfect match for your needs.
Beyond its bustling economy, Florida is renowned for its stunning natural beauty, rich cultural heritage, and vibrant communities. Our directory highlights businesses that embody these unique qualities, offering you the opportunity to experience the best of Florida's entrepreneurial spirit and local pride.
By supporting businesses in our directory, you play an essential role in fostering economic growth, job creation, and community development throughout the state. Your patronage helps to strengthen local economies, nurture innovation, and cultivate a sense of unity among Floridians.
Whether you're seeking professional services, exploring retail options, or discovering hidden gems off the beaten path, the Florida Business Directory is your trusted companion on your journey. Each listing provides valuable insights into the businesses' expertise, offerings, and values, empowering you to make informed decisions and forge meaningful connections.
Join us in celebrating the spirit of enterprise that defines the great state of Florida. Explore the Florida Business Directory and unlock a world of possibilities. Together, we can build a thriving business community and create a brighter future for all who call the Sunshine State home.