How to Check Your Email in cPanel:
Once your email is set up, it's fairly easy to check it through cPanel.
cPanel is used on most hosts these days and to get to it, or to check to see if your host uses cPanel, all you have to do is type in https://yourdomain.com/cpanel.
When you get there, you should be greeted with a login resembling the one below.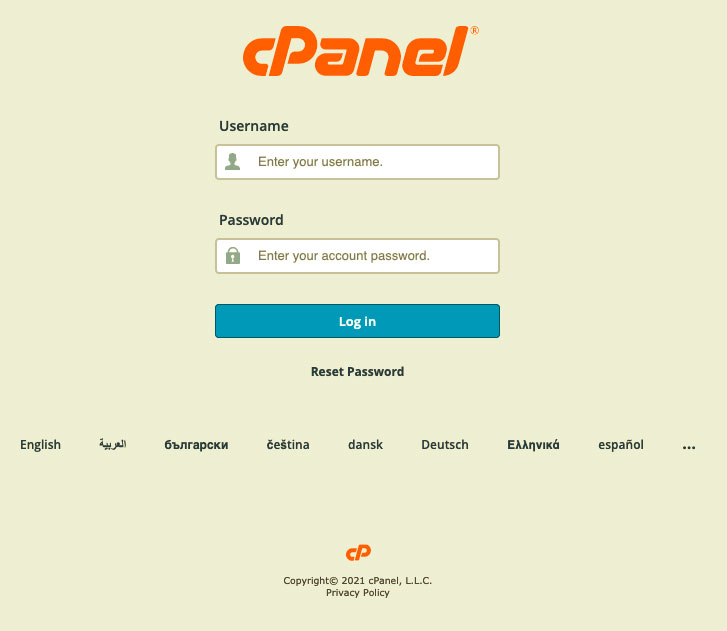 Enter your login credentials here. If you don't know your login credentials, contact your hosting company.
Once you are logged in to cPanel, you will be brought to the cPanel dashboard.
From here, click on "Email Accounts."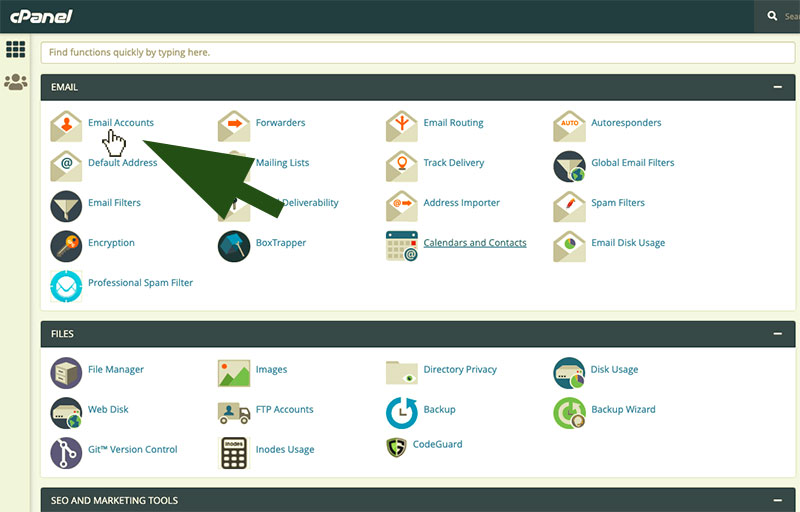 Next you will be brought to a screen with your email address or addresses on it. Click the button on the right that says "Check Email" in the row of the email address you wish to check.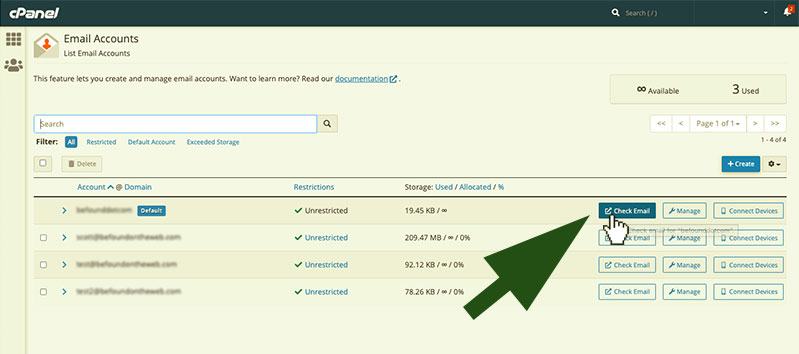 From here, simply click on the name of the email client you wish to use. Roundcube works best for me, so I click the button next to the Roundcube icon.
You can also click the checkbox that says "open my inbox when I log in" to bypass this step next time you check your email, and be taken directly to your inbox.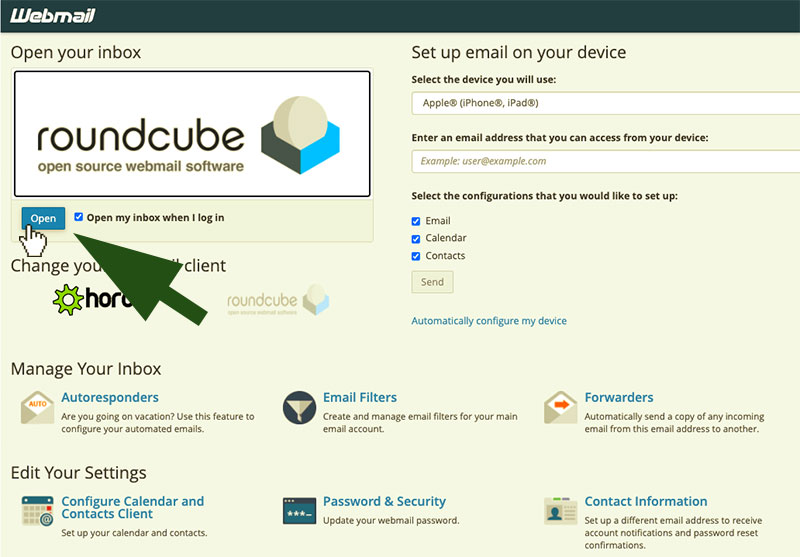 That's it. You're in your inbox. You can now open any emails you have received and compose new outgoing emails to your heart's content.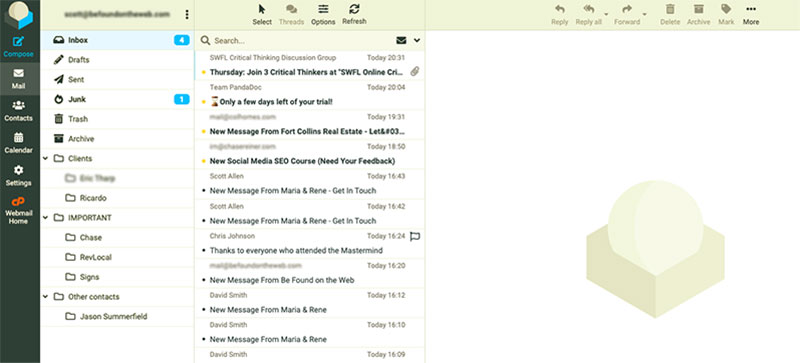 When you are finished, log out of Roundcube.